The complaints were regarding two paid-for tweets misleading customers about the cost of funeral plans.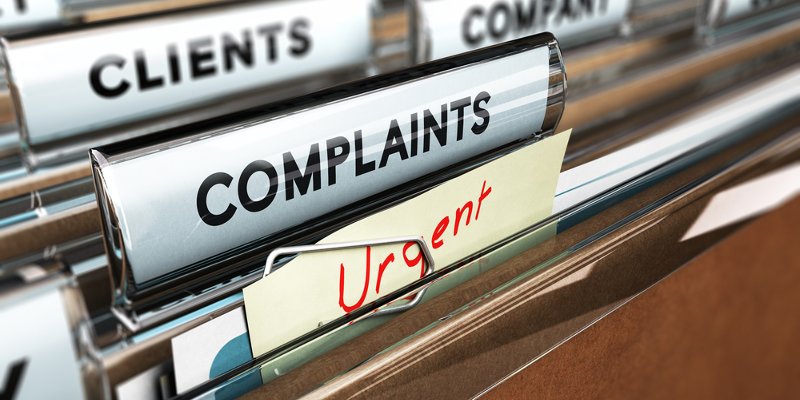 The Advertising Standards Authority (ASA) has upheld two complaints against Mortgage Complaints Bureau for advertisements that misled customers about the cost of funeral plans.
Five complainants challenged the two paid-for tweets from Money Advice Club, arguing that the funded funeral plans were not available through it.
The first tweet stated stated: "Thousands of British seniors are qualifying for a fully covered funeral programme" whilst the other said: "People born before 1959 qualify to avoid funeral costs".
Both linked to an article on Money Advice Club's website entitled "Check if you're entitled to a fully covered funeral programme".
Rather than finding out whether they fulfilled the qualifying criteria for the advertised funeral plan and obtaining a quote, consumers were sent to a website for peace of mind funeral planning.
This contained the text "Over-50s cover from £7.54* a week", "Guaranteed approval, no medical required" and "Freeze funeral costs at today's prices".
The ASA said that there was evidence that consumers could avoid the full costs of funerals through the advertised plan.
Furthermore, it ruled that it appeared that the plan was not available through Money Advice Club, nor did consumers have to fulfil qualifying criteria in order to obtain the plan.
The authority argued that marketing communications must not falsely claim nor imply that the marketer was acting for purposes outside its trade, craft or profession.
It said the firm should make clear its commercial intent if it was not obvious from the context.
The ASA said that the advertisements must not appear again and told Mortgage Complaints Bureau to ensure their future advertisements did not claim they provided funded funeral plans which allowed consumers to avoid funeral costs unless that was the case.