Brokers share their views on offset mortgages given market conditions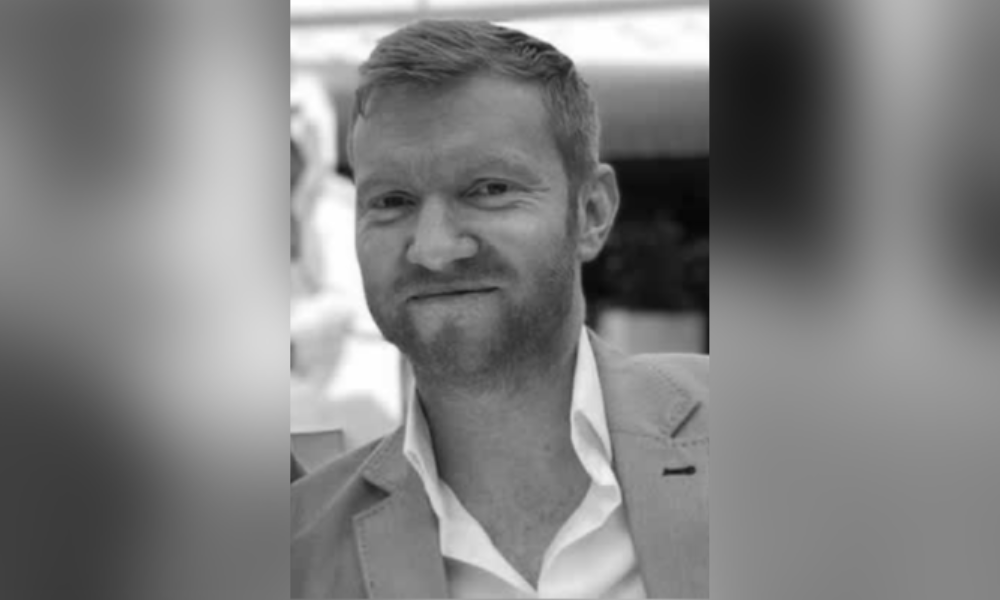 The financial strain on consumers has made market conditions complex for many. As such, the popularity of standard fixed rate products has declined as borrowers look to reduce their monthly outgoings.
Mike Staton, director at Staton Mortgages, explained that if a client has enough savings, then he believes an offset mortgage is an option that should be explored.
"This is even more prevalent at present, with increasing rates on mortgages not being echoed by saving rates - your money may well be better off in an offset account," he said.
However, he noted that as with any mortgage, the benefits will depend on the borrower's individual circumstances, including their future plans.
"Having £100,000 in savings now may be great if you have an offset mortgage, but if you are intending to use that money soon, then it could defeat the object of having this type of mortgage as they do tend to come with slightly higher rates," he added.
Gap between rates
Samuel Mather-Holgate (pictured), independent financial adviser at Mather and Murray Financial, concurred with Staton that the gap between rates on mortgages and savings at present makes offset mortgages a particularly attractive option.
"Offset mortgages could be the best value they have ever been at the moment as the gulf between rates on borrowing and savings widens," he said.
Mather-Holgate explained savings that would have produced near to no interest can offset the mortgage rate that has been increasing rapidly over the last six months. He added that the flexibility offset mortgages provide is a rare thing in times of recession, so he believed maintaining these facilities can offer a real benefit.
"I expect demand for offsets to rise, but lenders will start becoming reluctant to offer them," he said.
Read more: Brokers reveal fear is rising among customers
A viable option
"Essentially, with an offset mortgage, you can get to a point where you are not paying any or very little interest on your mortgage balance and simply paying off the capital, which removes any interest rate volatility and reduces the balance quickly," explained Lewis Shaw, owner and mortgage broker at Riverside Mortgages.
However, he also noted that offset deals tend to come with higher rates, so to make them a viable proposition, a borrower needs to have a reasonable level of savings that they can leave in the account otherwise they are paying a premium for no reason.
Scott Taylor-Barr, financial adviser at Carl Summers Financial Services, outlined that offset mortgages are a powerful tool for those who have savings, or a decent amount of money flowing through their accounts each month, as he said every penny held in the offset account is a penny off the interest left on the mortgage.
He added that offset deals then give the choice of either utilising this feature to help reduce the term, so the repayment stays the same, or by reducing the monthly payment, so the term remains the same.
"I talk to lots of my clients about this, as many are self-employed barristers and so have large amounts on deposit to pay their tax bills and VAT," he said. "Having these funds in an offset account is ideal as they can benefit from reduced interest on their mortgage and still have instant access to the cash for when it is time to pay HMRC."
Read more: Majority of prospective buyers delay home purchase plans, study finds
Meanwhile, Natalie Hines, founder at Premier One Mortgages, explained that an offset mortgage for the right client can be the correct choice in any market conditions.
"I have recommended offset mortgages whilst rates are low as well as in the past week as rates have increased," she said.
She believes people need to be aware, however, that they cannot receive interest on the savings while offsetting, but as there is no tax to pay on the savings, Hines said it can be tax-efficient, especially for higher rate tax payers.