House price growth was 0.6% in August according to the index, with the industry arguing that these figures show another stable month for the housing market.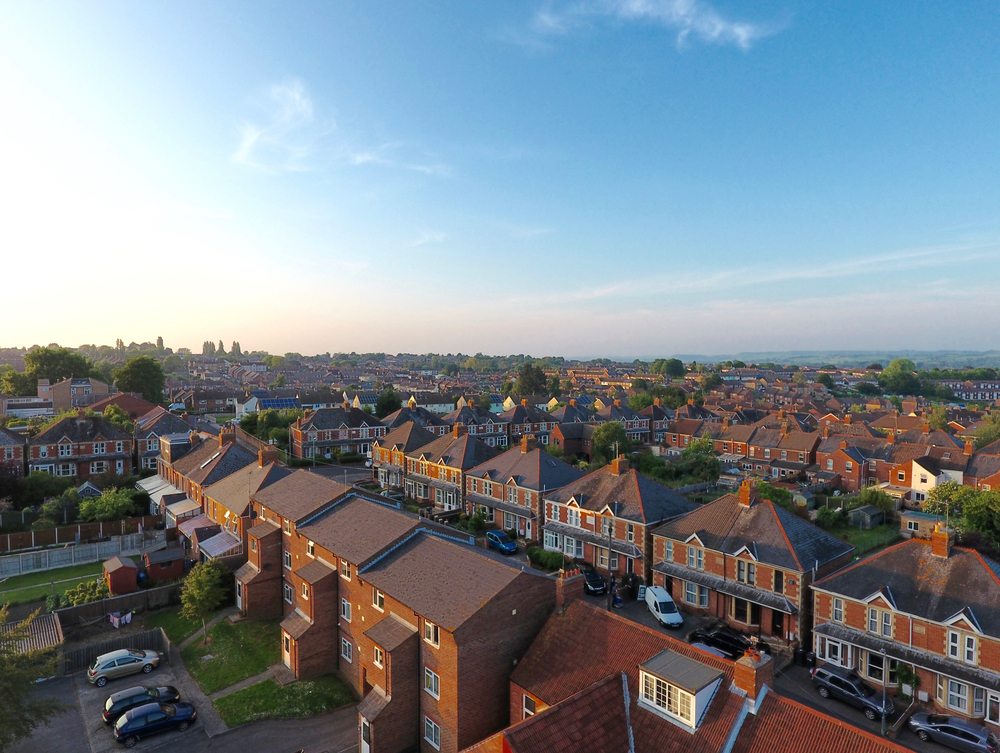 Annual house price growth remained below 1% for the ninth consecutive month in August, the Nationwide House Price Index has shown.
House price growth was 0.6% in August according to the index, with the industry arguing that these figures show another stable month for the housing market.
Mark Harris, chief executive of mortgage broker SPF Private Clients, added: "Despite political and economic uncertainty, the Nationwide house price index, along with other surveys, show that many people are getting on with things.
"There has been too much indecision and uncertainty for an extended period, and buyers and sellers can only wait so long while politicians sort themselves out.
"On the lending front, lenders remain keen to lend and pricing remains extremely competitive as we move into the autumn. This is good news for the many people due to remortgage, as well as those taking the plunge and buying."
Robert Gardner, chief economist at Nationwide, added: "Housing market trends will remain heavily dependent on developments in the broader economy.
"In the near term, healthy labour market conditions and low borrowing costs will provide underlying support, though uncertainty is likely to continue to exert a drag on sentiment and activity."
Surveyors reported that new buyer enquiries have increased slightly, however key consumer confidence indicators remain subdued.
Data on the number of property transactions suggests a slowdown in activity whilst the number of mortgages approved for house purchase has remained broadly stable.
Guy Harrington, chief executive of Glenhawk, argued that confidence is returning to the market.
Harrington added: "Today's figures offer a small glimmer that confidence is coming back into the sluggish UK market, which, considering the continued political catastrophe is a refreshing and positive state of affairs.
"It remains a buyers' market, with the weakening of the pound continuing to attract overseas interest. The need for more stock is as urgent as ever and the government would be foolish not to address stamp duty relief as a priority."
Jonathan Samuels, chief executive of the property lender,Octane Capital, argues that August could be the quiet before the storm.
Samuels said: "Politically at least, the last days of our membership of the EU are starting to feel like the last days of Rome and the property market is unlikely to emerge from them unscathed.
"Low mortgage rates, a strong jobs market and low supply are supporting prices, but sentiment could come under a lot of pressure in the next 60 days.
"It's buckle up the seat belt time for UK bricks and mortar."
London homebuyers appear willing to pay a greater premium for being close to a station, compared with those in regions such as Greater Manchester.
The index showed that buyers in the capital pay an extra 9.4% to be within 500m of a station, equivalent to £42,900 on the price of an average home in London.
Residents in Manchester are also willing to pay a premiumof 7.8%to be near a station.
Tomer Aboody, director of MT Finance, said: "The importance of being near public transport is not a huge surprise, as people want the easiest commute, especially within London, with so many travelling into and within London every day for work."