Brokers say higher interest rates have resulted in declining demand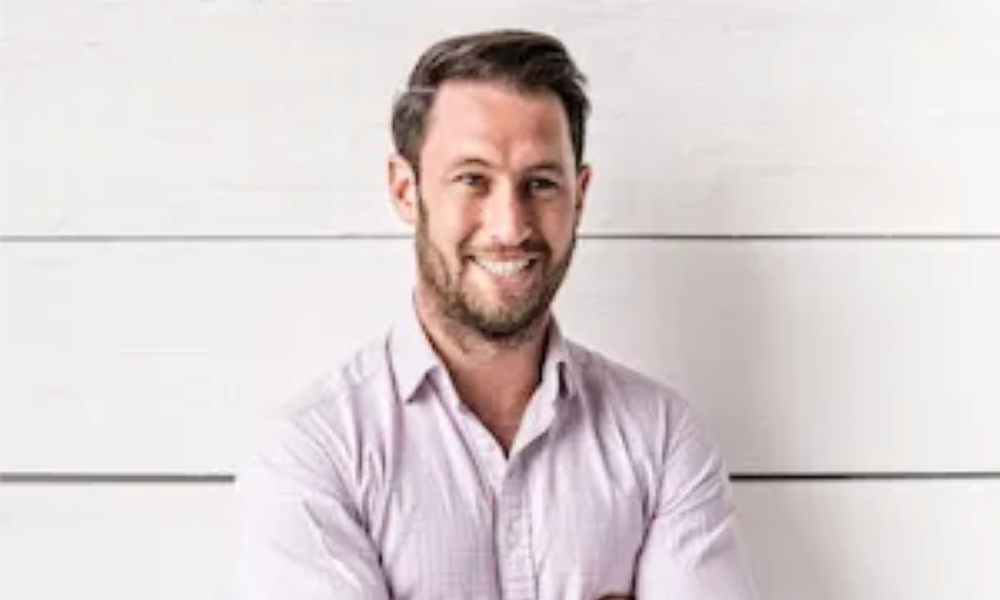 The number of people using equity release funds to repay their mortgages has fallen by 16%, down from 40% in the first half of 2022, to 24% in the first half of 2023, according to the Mortgage Advice Bureau.
The reasoning behind this, it suggests, is lenders restricting loan-to-values (LTV) to reflect housing market conditions, leaving customers unable to access the financing they need.
Mortgage Introducer opened a discussion with brokers over the decline in volume, the most common uses of equity release and the opportunities in the market.
Declining equity release volume
Chris Barry (pictured), director at Thomas Legal, said the volume of equity release transactions has fallen around 50% since the rise of interest rates last year.
"The reason for such a harsh decline is due to the change in the purpose of funds; funds were historically released for smaller items such as holidays and motorhomes," he said.
However, Barry added that as interest rates and the running costs of property have risen, consumers have chosen to put off purchasing unessential items and experiences, especially when it requires giving away far more of their equity due to high-interest rates. There is, however, Barry said, still a market for equity release and the new market serves very important needs.
"Most notably, those clients who are coming to the end of their fixed rate on an interest-only mortgage," he said. The proposed interest rate on their new product, Barry said, will be much higher and therefore monthly payments will be higher.
"Using equity release to redeem their mortgage will mean they can stay in their property for their remaining years, without the worry of monthly mortgage payments," Barry said.
Uses of equity release
Rowan Frayling, managing director at J Finance Ltd, said equity release offers older people the opportunity to access wealth tied up in their home for a variety of reasons.
"The common reasons I have seen lately include gifting to children to get them on the property ladder, or helping them to reduce a mortgage balance as a result of recent rate rises, and also to assist the borrowers themselves with the increased cost-of-living," he said.
Pensions and savings, Frayling said, do not seem to be stretching as far as they once did in the not too decent past.
Similarly to Barry, he has seen a reduction in the aspirational releases such as to go on holidays or completing non-essential home improvements.
Instead, Frayling added, there has been an increase in needs-based releases, for example, to repair the home and maintain the standard of living.
Opportunity in the market
Simon Bridgland, broker and director at Release Freedom, said the average Joe in the UK is still blissfully unaware of the benefits of a modern lifetime mortgage.
Currently, Bridgland said he finds a lot of people have interest-only mortgages ending who do not have enough equity in their homes, so they cannot use the current lifetime products on offer. He believes there is a clear gap in the market for a lender that will take on those in this predicament with existing mortgages, who are still able to service their loans.
Bridgland said that this could come in the form of term extensions, which could be based on payment history over income.
What are you advising clients considering equity release at present? Let us know in the comment section below.