Lender to offer sub-5% two-year fixed rate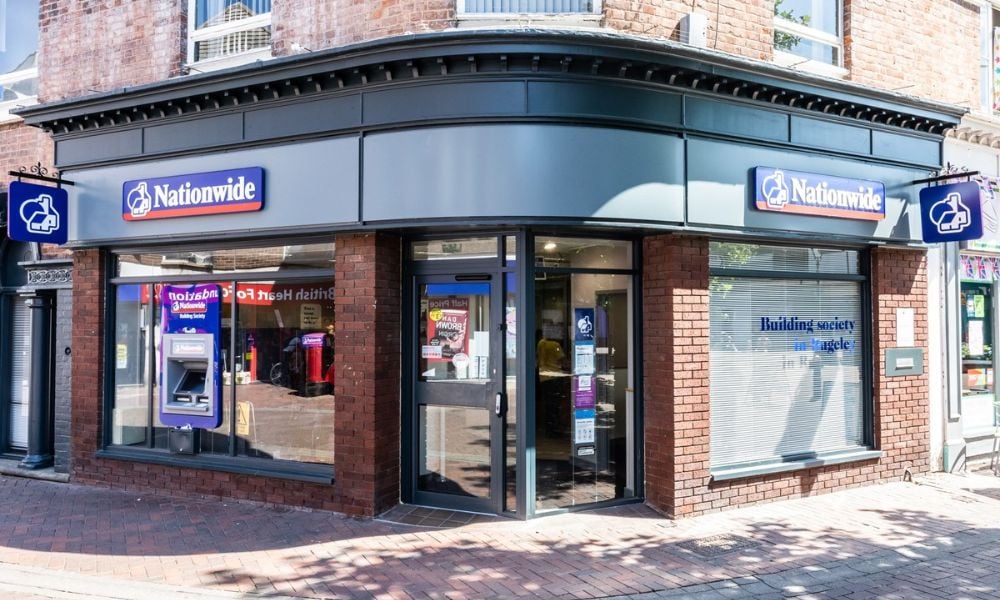 Nationwide Building Society has announced rate reductions of up to 38 basis points (bps) across its two-, three-, and five-year fixed rate product range, effective from tomorrow, November 9.
With its lowest rate now at 4.64%, Nationwide becomes the first major high street lender to once again offer a two-year fixed rate at sub-5% with a £999 fee.
New customers moving home will benefit from rate cuts of up to 25bps across two-, three- and five-year fixed rate products at up to 95% loan-to-value (LTV).
First-time buyers will have access to rates that will be lowered by up to 31bps across two-, three-, and five-year fixed rate options up to 95% LTV, while remortgagers will get deals with lowered rates of up to 38 bps across two-, three-, and five-year fixed rate products up to 90% LTV.
Nationwide – one of the largest mortgage lenders in the UK – is also reducing rates across its switcher range by up to 25bps, with rates starting from 4.64% on five-year fixed products, 4.94% for three-year fixed products, and 4.99% for two-year fixed products.
In addition, the lender will slash rates on additional borrowing and for existing customers moving home by up to 25bps.
Full details of all rates included in these rate cuts can be found online through Nationwide's intermediary website.
"We're making further rate cuts across our fixed rate mortgage range to ensure we continue to cement our position as one of the most competitive lenders in the market," said Henry Jordan, director of home at Nationwide Building Society.
"Over the last three months, we have reduced rates eight times, and over that period, that has meant our rates have fallen by up to 1.39 percentage points as we look to maintain our support for potential and existing homeowners, as well as brokers, by offering attractively priced products."
Want to be regularly updated with mortgage news and features? Get exclusive interviews, breaking news, and industry events in your inbox – subscribe to our FREE daily newsletter. You can also follow us on Facebook, Twitter, and LinkedIn.