It aims to improve options for borrowers on expiring interest-only deals and younger homeowners wanting to unlock funds while remaining in their home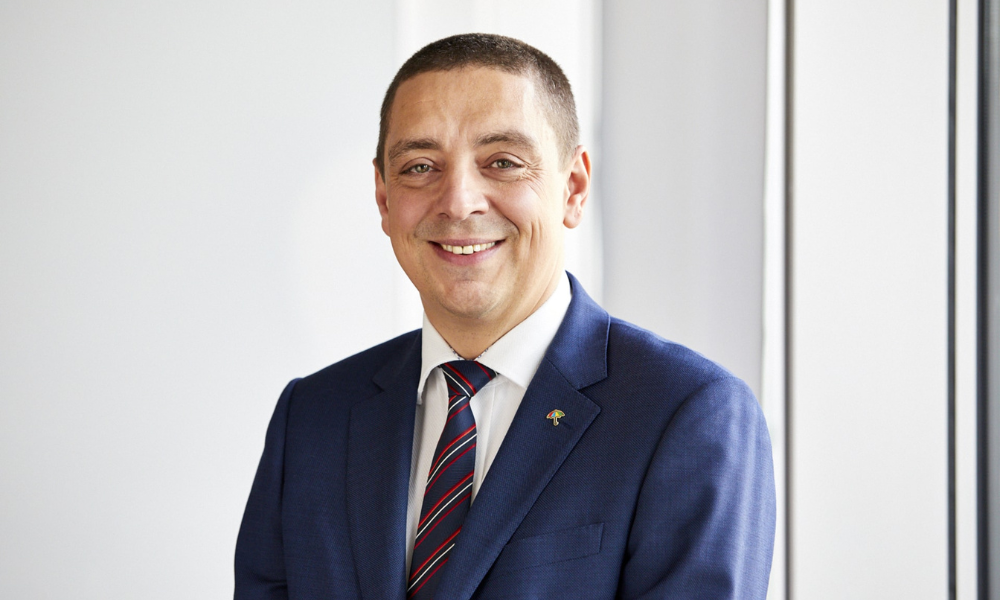 Later life lender Legal & General Home Finance has introduced a new kind of lifetime mortgage for older borrowers over 50.
Called Payment Term Lifetime Mortgage (PTLM), the new product allows borrowers to access property wealth earlier – from 50, rather than 55 – and offers a tax-free cash lump sum in return for fixed monthly interest repayments up until retirement or age 75, whichever comes first.
Borrowers can also choose to make voluntary repayments in retirement if they wish, but unlike a retirement interest only (RIO) mortgage, they are not required to make payments for life. Any unpaid interest is added to the total amount owed and is typically repaid from the sale of the home when the customer passes away or moves into long term care.
Homeowners can use PTLM to replace an existing mortgage, such as a standard interest-only mortgage. With the new lifetime mortgage product, they can also borrow up to 55.3% loan-to-value (LTV) – substantially higher than LTVs in Legal & General's existing later life mortgage range.
"This launch signals our commitment to lead the way and offer more choice for homeowners who are sitting on equity in their homes but can't access this because of their age," stated Craig Brown (pictured), chief executive at Legal & General Home Finance.
"There's a sizeable group of homeowners who fall between traditional lifetime mortgages and RIO solutions. PTLM bridges this gap, offering a great solution to individuals over 50 with substantial home equity who want access to this earlier via a mortgage that is paid for from their current income. This not only gives younger borrowers more options to live the life they want, but it's also an answer for interest-only mortgage holders seeking a repayment plan to stay in their homes.
"Customer needs are evolving, which means the products available need to align to meet changing circumstances. It's our responsibility as a leader in the market to listen and respond to adviser feedback, and make sure that innovative, tailored products are on offer, and the market continues to flourish and adapt to a changing world."
Want to be regularly updated with mortgage news and features? Get exclusive interviews, breaking news, and industry events in your inbox – subscribe to our FREE daily newsletter. You can also follow us on Facebook, Twitter, and LinkedIn.