Don't assume it's only those with low incomes that are affected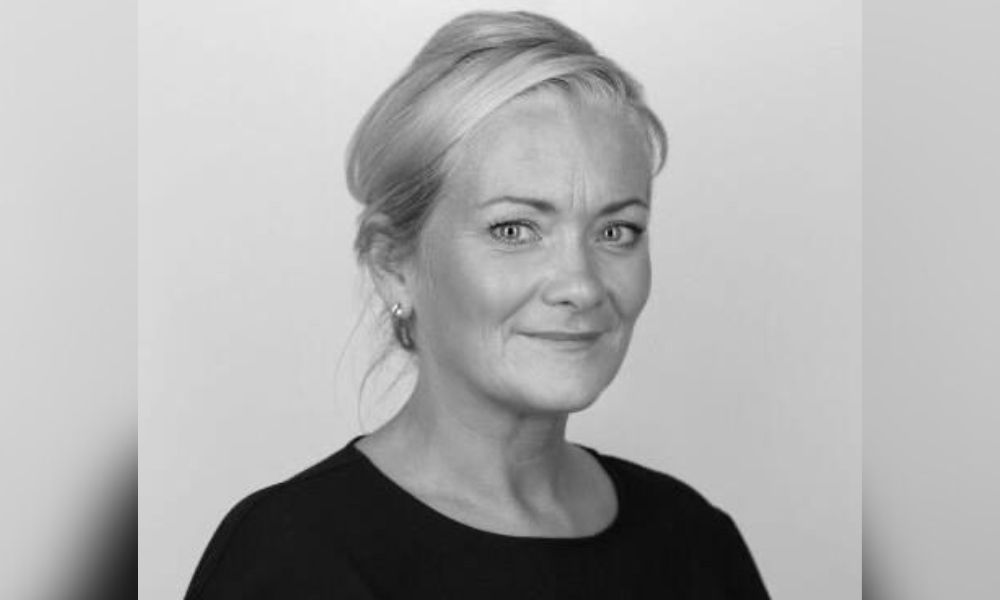 For most people, their mortgage or rent is their single biggest monthly payment; and while there is little doubt that the cost-of-living crisis is disproportionately impacting those on lower or fixed incomes, wealthier 'middle affluent' homeowners are starting to feel the pinch too.
To better understand what this means for a demographic which has historically engaged more with the financial advice community, Standard Life Home Finance surveyed a sample of consumers over the age of 45 earning more than £75,000, or who have £75,000 in accessible assets.
Kay Westgarth (pictured), sales director at Standard Life Home Finance, said as the majority of 'middle affluent' homeowners now see a role for property in their retirement plans, she believes advisers must be careful to avoid neglecting these customers under the assumption the cost-of-living crisis is not impacting them.
Repayment challenges as cost-of-living bites
"While 65% of the 'middle affluent' have repaid their mortgage, others are still making ongoing repayments, and 25% claim to be on their lender's standard variable rate (SVR) but 'managing as the amount owed is fairly low'," said Westgarth.
Westgarth said a further 11% revealed that while their mortgage had not changed, other household bills had increased so they are finding it harder to afford repayments.
"Worryingly, 4% need to remortgage within six months and are concerned about the increase in repayments, while 4% are already on their lender's SVR and feeling the pinch every time interest rates increase," she said.
That said, Westgarth noted that a person's home is not just their castle, but also an asset which can help to support their later life finances.
An estimated 81%, Westgarth said, see a role for property in their retirement plans, so whether an adviser is supporting them with their mortgage or helping them to plan their retirement finances, she added that it is essential that due consideration is given to all options.
Affluent homeowners' property a financial asset or a sentimental one?
Given the amount of time people spend at home, especially in recent years, Westgarth said this asset has more emotion attached to it than others, which can govern the choices people make and the advice provided.
"While 25% of respondents in our research said that their home is intended as a purely financial inheritance for the next generation, 22% wanted to keep their home within the family and planned to gift it to the next generation," she said.
For some, Westgarth said it is a 'financial safety blanket', with 20% anticipating that their home will not play a role in their retirement finances but stating that they would use some of their equity if needs be.
Meanwhile, she said 14% have less attachment and plan to downsize to a smaller property to boost their retirement assets
"With so many diverse views on a single asset type, advisers need to help clients consider options that allow them to balance sentimentality and financial benefit," Westgarth said.
Working with wealthier clients
Westgarth said later life lending is one such option that may come up during conversations with wealthier clients. In particular, Westgarth highlighted products such as equity release and retirement interest only-mortgages, which allow a borrower to stay in their home, but still access capital.
"There are numerous benefits to equity release, such as the ability to remain in one's home, no negative equity guarantees, and the ability to make interest payments or early repayments on the amount borrowed," she said.
However, Westgarth said each customer needs to decide, with the support of their adviser, what suits their individual circumstances and works for them both in the long- as well as short-term.
"Whether your client is keen to access their housing equity or not, they do need to have put some thought into what role their largest asset can play in their later life finances," she said.
What support have you offered your middle affluent clients during the cost-of-living crisis? Let us know in the comment section below.