Technology could hold the key to unlocking the underlying value of homeownership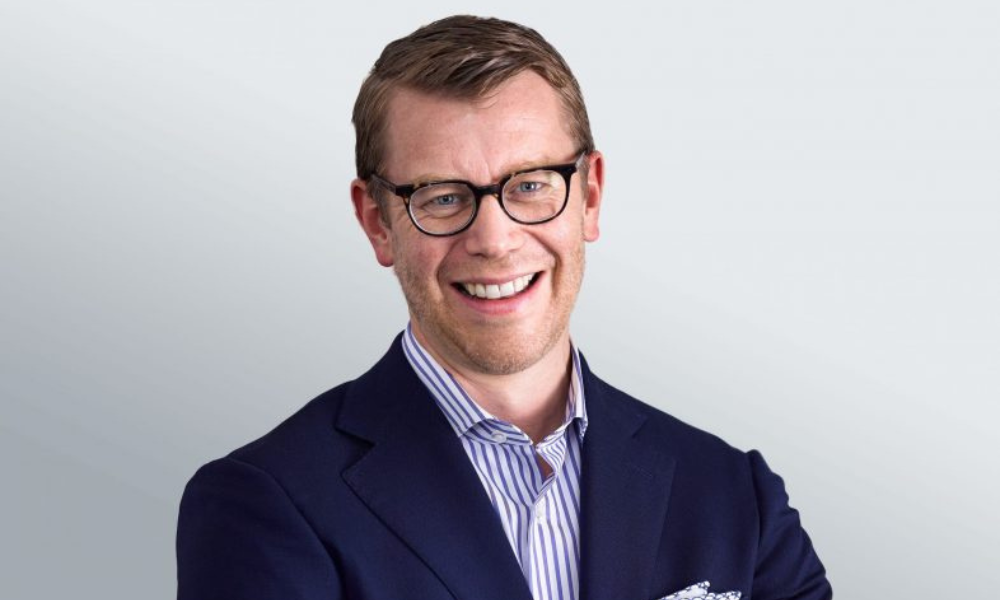 Many a homeowner's financial situation is in a bad place this year, thanks to rising inflation and interest rates.
One reflection of the pressure on homeowners is a recent rise in equity release transactions. And while rates and inflation may be plateauing, one new player in the UK property market data business believes equity release will only increase in popularity.
A record 13,452 new equity release plans were taken out between July and September 2022, representing an 8% increase on the previous quarter, according to the Equity Release Council.
The data also revealed that new customer numbers increased by 34% year-on-year, with total lending to new and returning customers growing by 49%.
Stefan Heitmann (pictured), co-founder of PriceHubble, a global property data and technology firm which has recently launched a UK presence, said equity release needs to become a more draw-down product, with greater transparency and information for customers.
"People need to view their property as an asset which can be drawn from and used to benefit themselves financially," he said.
Answering customer questions about equity release
Heitmann believes more data-driven options are needed to help customers understand their own assets and how to access them.
"The customer still struggles to find the correct information on what they can do and how they can achieve it, in terms of their property," Heitmann said.
He added that customers need to help understanding how to get approval to complete an extension, or to install solar panels, and how they can leverage their own property against these costs in order to achieve their goals.
"There are many questions customers have in relation to this but they are not always answered. This is something we feel very passionately about and needs improving," Heitmann said.
Technological insights on property values
Heitmann said that, although technology available to those in the market has improved, the industry has not pushed on enough to provide those insights to customers.
"We are seeking to help banks and building societies offer this data to their customers with the intention of improving the customer journey," Heitmann said.
PriceHubble has partnered with UK banks, wealth managers, real estate agents, mortgage brokers, IFAs and fintechs to deliver property insights that can be embedded into their digital customer journeys. The B2B company provides clients with insights and solutions on property values, client conversion, rental yield and other aspects of the market.
Towards the back end of 2022, the proptech launched Property Adviser, a visual dashboard which includes multiple data sets, including property valuation and local amenities, to help organisations better advise clients on their property wealth and for consumers to gain more insights into the value of homes.
"The UK is Europe's most dynamic and, very likely, most competitive real estate market. But UK customers and their financial services partners do not have access to the level of data and insights that are currently delivered to existing clients worldwide," Heitmann said.
Better property decisions through technology
Tony Prestedge, an investor in Price Hubble who is the former deputy chief executive of Santander UK and Nationwide, believes that customers can learn so much more about their property through data insights, which can in turn help them make better financial decisions.
"There is no doubt we are at an inflection point in the UK, because of an ageing demographic, changing housing market and growing economic challenges, including rising interest rates," he said.
Prestedge added that the home itself is now becoming a financial asset, which changes throughout people's lives.
He believes this means making the right decisions about property can not only change the outcomes of an individual's life for one generation, but multiple generations.
"The pandemic helped push innovation forward, but more is still needed to be done," Prestedge said. "With the economy in a difficult state, consumers need to know how best to save money as well as how best to utilise what they do have, which is something an advancement in technology can offer."
What benefits do you believe customers could achieve through utilising equity release in today's market? Let us know in the comments below.