Which gender is more likely to seek financial advice?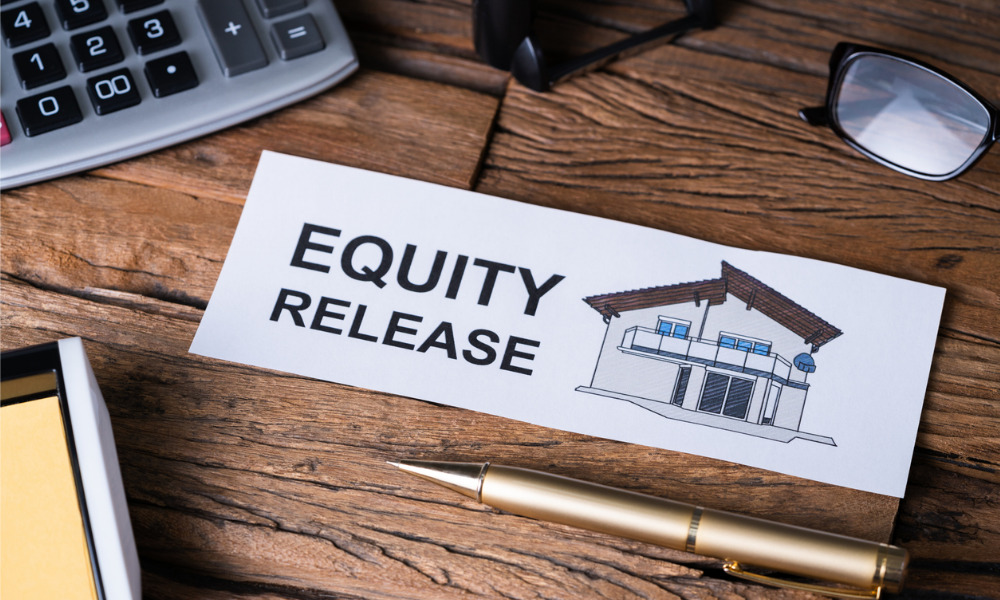 Women are more likely to spend the proceeds of equity release on home renovations, repaying other debts, building a rainy-day fund, and extra monthly income than men, while there are more men than women who are likely to use these funds on repayment of mortgages and provision of financial support for family or friends.
These are just some of the findings of a study by later life lender Standard Life Home Finance that sought to better understand the 'gender divide' in equity release by analysing data from over 500 people who have either taken out equity release or considered equity release.
One of the noteworthy findings of the research is that women (24%) are less likely to have sought financial advice from professionals than men (30% vs 24%), but that they are almost twice (60%) as likely as men (33%) to feel relieved when they receive the proceeds of equity release.
The equity release lender also noted that while both genders had the same spending priorities, the subtle differences in priorities impacted the funds that they needed to release, with women (£101,505) releasing less funds than men (£122,063).
While both genders also agreed that they wanted more from life as they got older, women were more likely to discover they had not saved enough (14% vs. 10%), while men were more likely to already be aware that their pension and savings were not enough (19% vs 14%).
Three times as many women (13%) than men (4%) say a life event, such as divorce or redundancy or illness, derailed their plans so they had to consider other options. In this environment, women are more likely to say they are frustrated (17% vs. 10%) and annoyed (12% vs. 8%) when they realise they need more additional money than their male counterparts.
The driving force behind accessing housing equity also impacted what other options people considered. Men, who were more likely to be repaying a large lump sum like a mortgage, considered going back to work (14%) or using a lump sum from their pension (10%). By contrast women, who were more focused on income needs, considered using savings (22%) or a personal loan (20%).
The need to leave an inheritance was less pressing for women (39%) than men (46%). Instead, they viewed their home as their security (41%) and were more likely to worry they were accessing it too soon (22%), or that it may be an expensive and complex process (29%). This attachment also meant women were more likely to discount downsizing (67% vs. 62%), selling their home to live in rented accommodation (53% vs. 46%), and moving in with family (47% vs. 44%).
"While the main driving forces in the market remain constant for both men and women, how these differ between the genders is really useful for advisers to factor into how they approach appointments," Kay Westgarth, sales director at Standard Life Home Finance, pointed out. "Developing a better understanding of the subtly different ways each gender approaches the advice process is an important part of flexing your soft skills as an adviser.
"No one person is the same, irrespective of gender, but Standard Life Home Finance is delighted to be able to share this research which will help advisers better serve their clients at what is a tricky time in the market."