Find out where divorcees allot their equity release funds…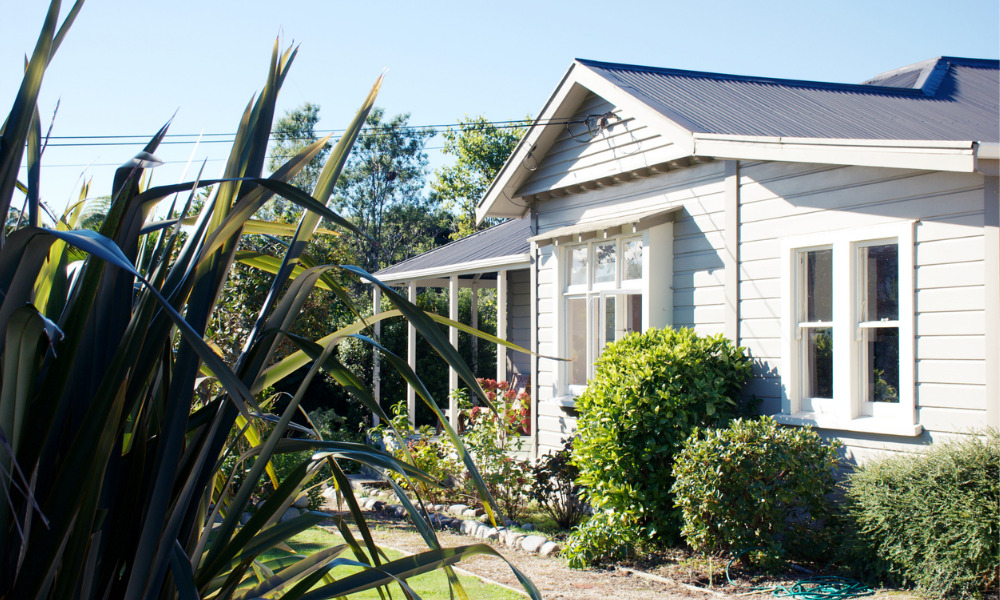 Almost three times as many divorced women release equity from their home than divorced men, new data from Key Later Life Finance has revealed.
Key noted that this figure has gradually increased over the last few years and is set to climb further following the introduction of no-fault divorces last April.
Across 2021, 12% of people who released equity from their home were divorced, a one percentage point increase on 2020. Of the divorcees who took out equity release, nearly three quarters (72%) were women, up from 69% in 2020, compared to just 28% of men in 2021, down two percentage points on 2020 (30%).
The data further highlights that divorced women are more likely to use equity release for gifting (16%) and home improvements (41%) than their male counterparts (9% and 31% respectively).
Meanwhile, more divorced men (70%) use more of their housing equity for debt repayment than couples (42%) and divorced women (56%).
Will Hale, chief executive at Key Later Life Finance, noted that over the last few years, there has been an increase in divorcees using equity release with more women than men choosing to access their housing equity.
"Women in particular appear to be keen to access their housing equity – potentially as they received the family home rather than pension assets and other savings or investments as part of a divorce settlement," he said. "Digging into the details, more women are driven by the desire to gift and age proof their home, while more men focus on debt repayment."
Hale pointed out that equity release is just one option some are turning towards, to help fund their later life following a change in circumstance such as divorce, but there are a variety of other considerations.
"Speaking to a specialist financial adviser will help people to better understand what these options are and whether they may be right for their them," he stressed.