Supporting relatives is a key driver for many equity release customers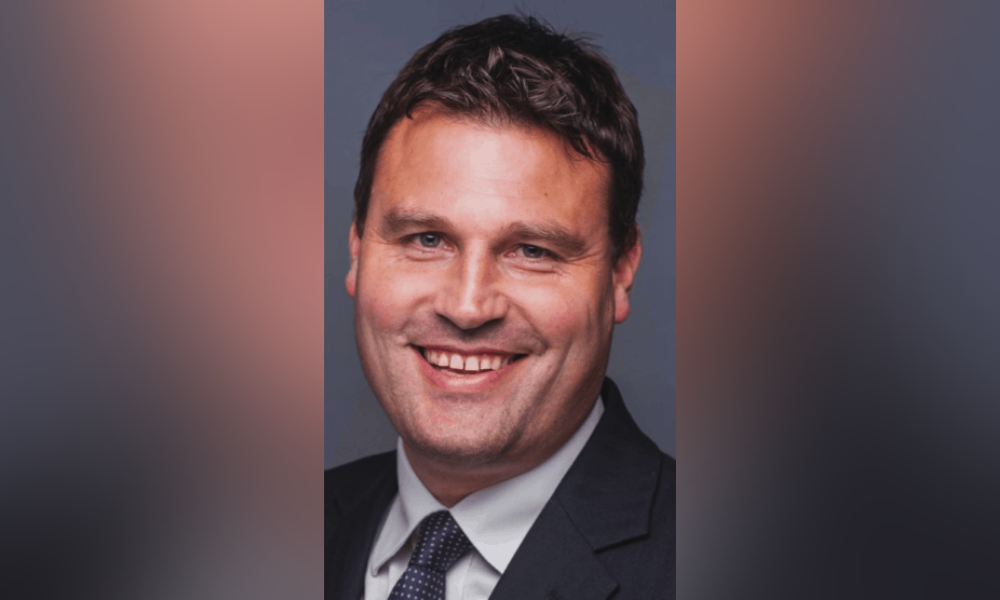 From January 2020, grandparents and parents have gifted a total of over £2.1 billion to younger relatives, new data analysis from equity release adviser Key Later Life Finance has shown.
The figure represents 17% of the total £12.1 billion released, which suggests that supporting wider family members is a key driver for many equity release customers – even during the pandemic and the current cost-of-living crisis.
Over-55s in London, who have benefitted from significant house price growth, are able to gift the most (£168,688) followed by those in the South East (£88,588), and South West (£65,636).
Key Later Life Finance, however, pointed out that even those in Northern Ireland (£33,324) and the North East (£41,483), who gave the most modest gifts, provided enough to support a younger member of the family on to the property ladder.
With the average age of inheritance in the UK sitting at 47 years – when arguably many have already reached some significant financial milestones such as buying a house – gifting can be vital to give younger members of the family a head start.
Key's data analysis also found that Londoners, at 39 years, receive the earliest inheritance, with families more likely to gift, if possible, to help people take their first steps on to the ladder in what is the UK's most expensive housing market.
"While there is no doubt that people are using the equity tied up in their homes to support their own financial needs, parents and grandparents are keen to use the funds to support their wider family," Will Hale (pictured), chief executive at Key Later Life, commented. "Whether it is helping them to take their first step on to the property ladder, provide an early inheritance, or help them to repay debts, the older generation has directly gifted more than £2.1 billion since the start of 2020.
"Even though the cost-of-living crisis is being felt across all age groups, over-55s homeowners remain keen to share the benefits of sustained house price growth with their wider families to help them achieve their dreams when it will be most beneficial."
Hale, however, reminded older homeowners that while they may want to help younger members of the family, it is vitally important that they also consider the implications of this gift on their own finances.
"Especially in this inflationary environment, just the cost of meeting day-to-day living expenses can increase quickly over time," he pointed out. "Also, as more people live for longer, an individual's or couple's circumstances may change significantly through later life with things such as health issues resulting in unexpected costs or the loss of a particular source of income.
"Speaking to a specialist adviser will help you to explore all your options which could include downsizing, equity release, and other later life lending products."