One specialist says demand is on the rise for equity release products, but for new and different reasons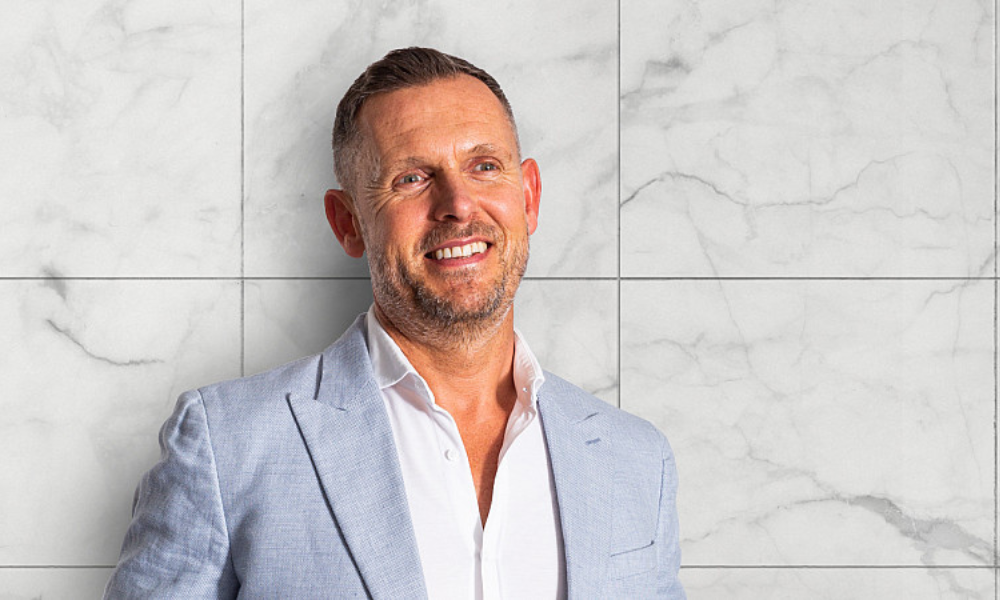 A challenging economy and high interest rates are combining to produce a rise in demand for equity release among some customers, while creating barriers to such financing for others, according to one market insider.
"We are experiencing an increase in our enquiry levels this year so far," said Mark Gregory (pictured), founder and chief executive of Equity Release Supermarket. In a shift away from using equity release for luxury expenses, he described "a significant increase in usage for emergency funds, most likely due to the cost-of-living crisis, with more people utilising equity release for maintenance and survival."
Gregory forecasts a "two-pronged" impact on the later-life market from higher interest rates: "a greater reluctance for homeowners to take out equity release due to a perception of high interest rates, and the likelihood that the average case size will fall, given that the maximum loan limits have reduced by almost 10% since September 2022."
Equity release sees a shift in purpose
However, Gregory said that equity release is a resilient product that can help to support customers during harder times.
In large, he said, this is due to the flexibility and opportunities it presents, which was evident during the financial crash in 2007-08, as well as the recent COVID pandemic.
"What we are likely to experience is a shift in how consumers utilise the product, with usage swaying towards essentials rather than aspirational use," Gregory said. "For us, the current economic landscape has resulted in more of a shift around usage as opposed to a slowdown in enquiries."
For lenders and funders, he believes there is the possibility that they may be exposed on previous loans if house prices drop too dramatically and that why they are currently being cautious with LTVs.
Tighter loan-to-value requirements put pressure on the market
Gregory noted that many homeowners will see their mortgage bills increase soon. However, he added that homeowners over the age of 50 have a range of options available to help manage and mitigate this, namely lifetime mortgages and retirement interest only mortgage (RIOs).
"In the lead-up to the changes within the equity release market during Q4 of 2022, we witnessed a significant change in the remortgage market as homeowners looked to switch to better deals whilst interest rates remained low," Gregory said.
Additionally, and more importantly, he added that there are still many people looking to repay their interest-only mortgages, with this category of client now finding it difficult to move over to a lifetime mortgage due to tighter LTV requirements.
He said this also explains why more RIO and Term Interest Only (TIO) business is being written in the later-life space.
"We have dealt with clients first-hand whereby building societies have threatened repossession in far shorter timescales than ever before," Gregory said.
For those looking at more general cost-of-living issues, Gregory believes drawdown plans are useful to top up lost income, help pay for rising bills, gift to grandchildren, or support younger family relatives that may be struggling.
How informing customers builds relationships
Gregory believes the need for quality advice and support will be more important than ever this year, especially those who are able to provide a whole of market perspective to assess suitable products for their customers.
For businesses, he believes it could be the perfect opportunity to drive efficiencies, incorporate new technology or processes and align their offering for optimum results.
"We have seen a huge uptake in our smartER platform, which allows customers to browse the whole of market in their own time, at their leisure and in the comfort of their own home," Gregory added.
He said Equity Release Supermarket have found that enabling consumers to research equity release options themselves has been invaluable and having the freedom, flexibility and choice to speak to an adviser only when they are ready to do so, has been popular.
How do you believe a recession will impact the later life market? Let us know in the comments below.