Financial services industry lost some pace during back end of 2022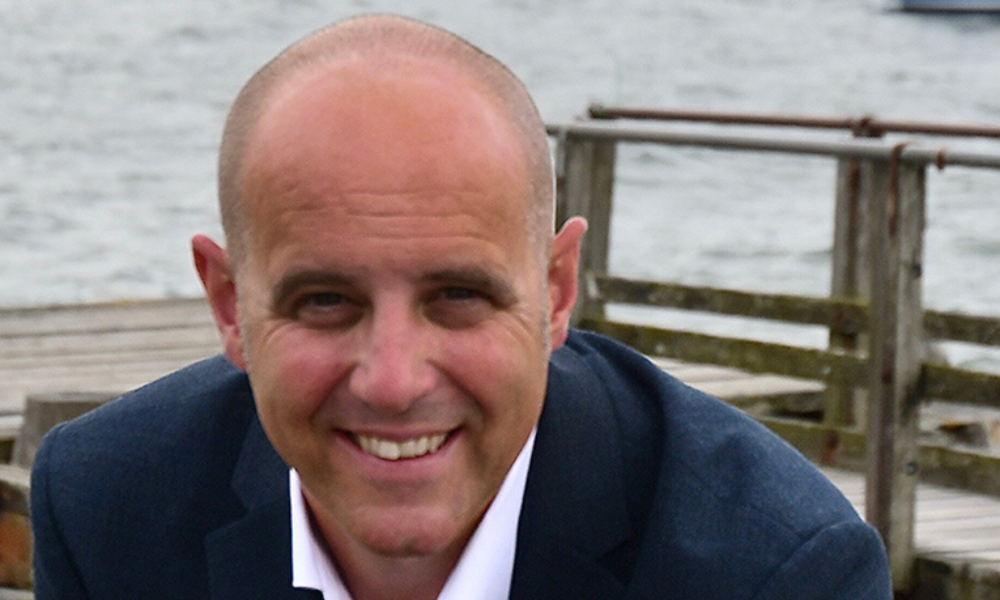 It is already established that the entire financial services industry in the UK lost some pace at the back end of last year, following Trussonomics and the 'not-so-mini budget'.
Interest rates rising also contributed to activity slowdown in Q4 that will likely continue throughout the early stages of 2023.
However, Les Pick (pictured), director of manufacturing and adviser proposition at more2life, said he has every confidence the equity release sector will recover and bounce back this year.
Equity release – resilience
There was a record £6.2 billion in total equity lending last year, with 93,421 new and returning customers choosing the product, according to figures from the Equity Release Council.
Pick said this is a testament to both the resilience of the market and the clear need for equity release among over-55s.
With market conditions still proving troubling for many, Pick said he expects equity release to support the financial gap many are looking to fill in light of the cost-of-living crisis this year.
"While we have seen a slower start to 2023 than we would like due to subdued activity in November and December, we expect the market will stabilise as we move into Q2 of 2023 and, with careful planning and collaboration between lenders, funders and advisers, we can expect a return to form," he said.
Equity release – developing sector
Pick said that the equity release sector saw a 20% increase in new customers between 2021 and 2022.
"While 2021 was impacted by the pandemic, the recent development of new products, innovation and features has also improved the attractiveness of these products as well as the quality of customer outcomes," he added.
Whether from new features, such as downsizing protection, or the improvement of old-school tools such as loan-to-value (LTV) calculators, Pick said the technological advances made in the sector had made later life lending options far more accessible even as the Equity Release Council and lenders collaborate to develop the highest standards possible.
"Our recently launched Retained Equity Tool, for example, allows advisers to highlight the impact of repayments in comparison to the change in overall debt incurred, being set against a house value over a given timescale," he said.
Pick believes that flexible calculators help advisers better highlight a customer's options, as well as encourage them to actively engage with managing their borrowing.
He added that the development of faster and more effective technology has led to more activity in recent times, and this is something Pick expects to continue moving forward.
Equity release – reactive market
While the equity release market has not yet returned to the highs seen in early 2022, Pick said the sector is already in a much stronger position in comparison to Q4 2022, with rates on a downward trajectory.
"While I do not think we will see a return to sub-3% rates in the short term, the more flexible nature of the products mean that customers can still find the right option for their individual circumstances," he said.
Stability has been steadily feeding back into the market during the beginning of the new year, with interest rates returning to the 5% mark again.
Pick said by working closely together, lenders, funders and advisers can collaborate to ensure that the UK mortgage market, and the later life market, continues to adapt to the complicated economic and political environment we now find ourselves in.
The equity release market is a sector that can often be misunderstood, and Pick believes that the support of advisers will be essential this year in helping customers find solutions to their problems that they may otherwise have disregarded.
Do you expect the equity release market to rebound this year following a difficult Q4 2022? Let us know in the comments below.