Market conditions are pushing more older homeowners toward equity release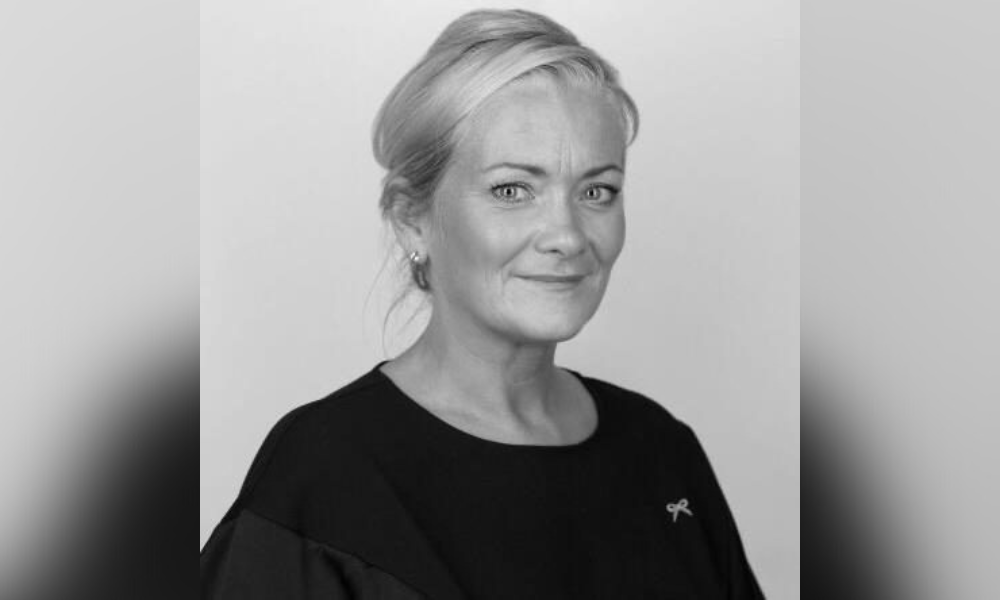 In recent years equity release has been slowing drawing closer to the mainstream, driven in part by complex market conditions of late.
The cost-of-living crisis has had a particularly damaging impact on older homeowners who are relying on their pension pots to maintain their standard of living. One expert said this has resulted in many older homeowners turning to equity release in order to plug the gap financially.
A single person now needs £37,300 and a couple needs £54,500 per year in income to live comfortably in retirement, according to the Pensions and Lifetime Savings Association (PLSA) Retirement Living Standards. By contrast, the median salary of someone in full-time work is £33,000, figures from the Office for National Statistics show.
The path to choosing equity release
Kay Westgarth (pictured), director of sales at Standard Life Home Finance, said it is unsurprising, especially in this current higher interest rate environment, that people are increasingly looking beyond traditional assets and considering what role housing equity can play in their retirement.
While equity release, retirement interest-only mortgages and later life mortgages are not right for everyone, Westgarth said in the correct circumstances, with the support of an adviser, it can play a valuable role in retirement planning.
To better understand how customers decide what might be right for their circumstances, Westgarth said Standard Life Home Finance asked over 500 people about their experiences with equity release.
"We asked those who had either taken out equity release or gone through the advice process and decided not to take out equity release to find out how they came to their decision," she said.
While Westgarth believes some pundits are keen to pigeonhole these products as a last resort, she added that just 8% of those who took out a product reported releasing equity from their home in response to a life changing event, such as a divorce, illness, or redundancy.
"In contrast, 32% chose equity release to get more from their lives as they got older and needed additional money to do this," she said.
Westgarth added realism drove a further 17% who said it was the knowledge that their existing savings and pension would not be enough to rely on in retirement which pushed them to consider other options.
Considered range of alternatives
Having made this realisation, Westgarth said clients explored a number of options, either prior to seeking advice or with the support of their financial adviser, before deciding that equity release was the right option for their individual circumstances.
Without equity release, she said the alternative options would have included dipping into their savings, downsizing, continuing work, or turning to a personal loan.
"Of these, downsizing proved to be the most popular, having been actively considered by a quarter of customers before settling on equity release, followed by 20% of individuals who thought about using their savings," Westgarth said.
Far from being a knee-jerk reaction, she said that choices were made in a considered manner with a good specialist adviser playing a pivotal role.
"Not only will advisers explain the process, the products and the implications of each choice, but actively encourage a client to consider their long-, as well as short-, term needs and desires," Westgarth added.
Westgarth said the impact of this should not be underestimated, and added that 61% of customers reported that they felt relieved after having a consultation with an adviser, while 58% said that they felt more optimistic in knowing more clearly what their options were.
"There is no doubt that more needs to be done to ensure that the PLSA's Retirement Living Standards become attainable for more people, but in the meantime, I imagine we will continue to see more older homeowners making pragmatic choices around their retirement finances with the support of a specialist adviser," Westgarth said.
Have you seen more older homeowners choosing equity release due to market conditions? Let us know in the comment section below.