The transaction is part of its strategy of expanding into the investment loan market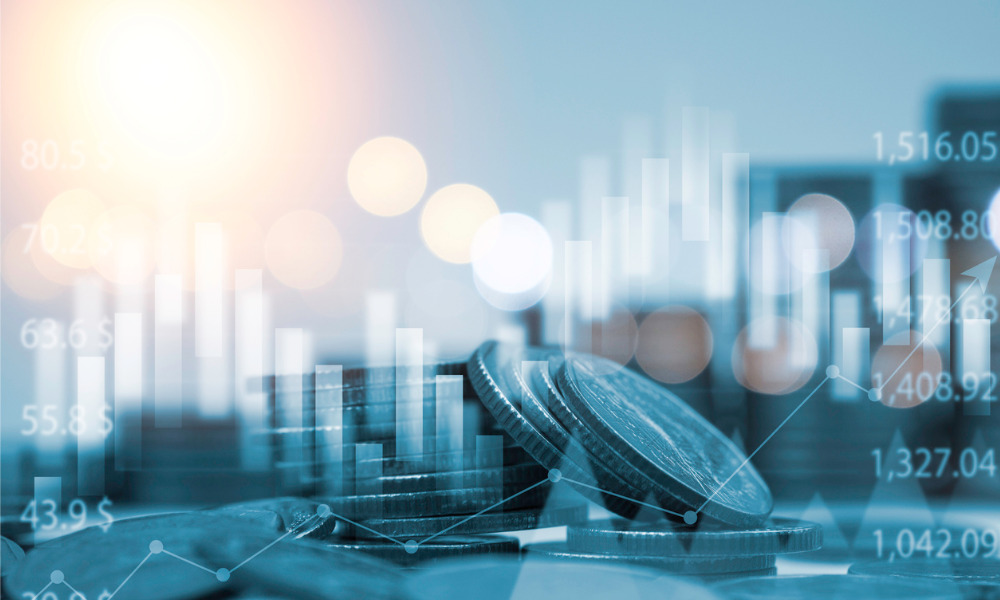 Zorin Finance, the alternative property lending specialist, has completed the largest deal it has ever closed since its launch in 2011 – a £70 million loan to the Botley Development Company (BDC).
The purpose of the facility is to allow BDC to exit its development loan which funded the construction of the mixed-use scheme in Botley, Oxford.
It comprises 261 PBSA units, 20 BTR units, a Premier Inn hotel, 15 retail units, and office and community space.
The interest only loan takes Zorin's lending to date over £1 billion.
The business, founded by entrepreneur Luke Townsend and backed by funds managed by Avenue Capital Group, has put risk management at the heart of all decision making. It has now funded a total of 199 loans with zero capital losses.
The BDC is a 50/50 joint venture between Doric and Mace Group Limited, a global consultancy and construction firm headquartered in London.
The BDC transaction is a continuation of Zorin's strategy of expanding into the investment loan market, where Zorin targets a multitude of sectors, including development exit, stabilised residential and commercial, private rented sector, regional offices, light industrial and distribution, hotels, student and multi-tenanted estates or portfolios.
Read more: Zorin Finance launches investment loan.
Loans will be available for up to five years with max LTVs ranging from 60% to 75% depending on asset class and with ticket sizes between £2 million to £150 million.
Robert Foley, head of investment loans at Zorin Finance, said they view the transaction with BDC as an important step in establishing Zorin in the investment loan market.
"The UK real estate market continues its recovery from the COVID-19 pandemic, and Zorin is committed to being a key funder to top tier developers and investors as they expand their portfolios," Foley remarked.
John Fraser, director at Botley Development Company, said they are pleased to have secured funding from Zorin Finance, which will help them stabilise an important development of a vibrant new centre in Oxford.
"We have turned a failing 60s mall into a hub for the whole community with modern shops, a Premier Inn hotel, cafes, and restaurants, as well as much needed build-to-rent homes and student accommodation. We now look forward to embarking on Phase 2 of our development, building on the success of Phase 1," Fraser said.
The financing was arranged by JLL's debt and structured finance team, with director Andrew Hornblower, associate Hamish Gordon, and analyst Dana Jeeb representing the borrower on the transaction.