Research reveals Britain's current demand for commercial sales and rentals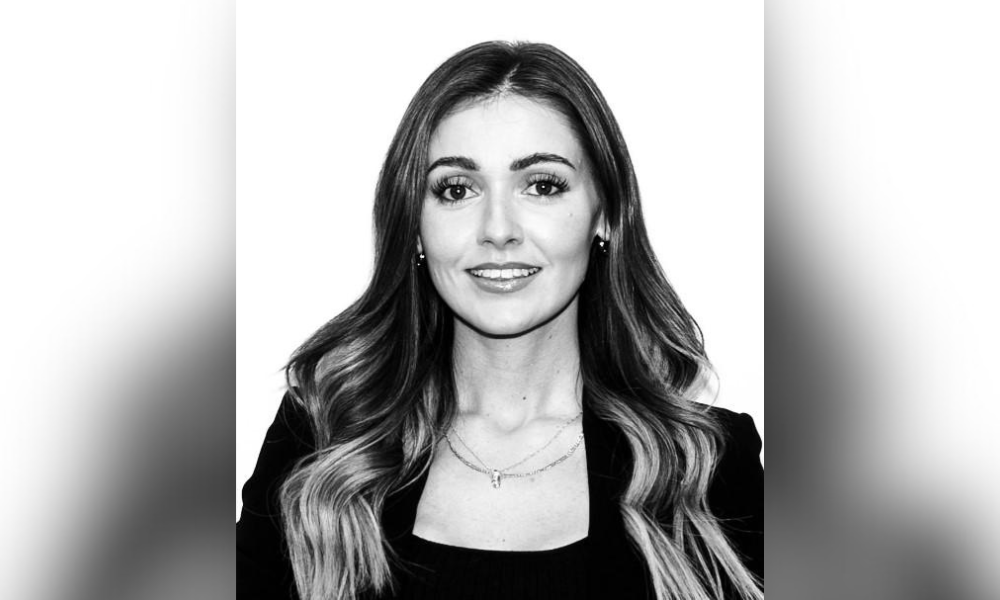 The East of England is currently Britain's most in-demand region for both commercial property purchases and rentals, research by debt advisory specialists Sirius Property Finance has shown.
The region recorded 44% sales demand – based on the proportion of all commercial properties listed for sale that have already been sold subject to contract or marked as under offer. It was followed by the South East and the South West with 38.9% and 38.3% respectively.
In terms of rental demand, the East of England was also at the top of the table with 24.1% of its commercial rentals already marked as let agreed. The South West and the South East were second and third with 21.8% and 19.3% respectively.
The research showed that, currently, 34.1% of all commercial property listings on the market have already been purchased by commercial real estate investors, including those under offer or sold subject to contract.
Rental demand for these commercial units is somewhat lower, with just 16.3% of all commercial rental stock having already been let.
Commercial real estate investment drops, rents up
Aside from current demand for commercial sales and rentals, Sirius Property Finance also analysed the change in the cost of investing and the rents achieved over the last year.
Across the nation, the cost of commercial real estate investment has fallen by 12.7% year-on-year, while rents have climbed by 4.9%.
Across the East of England, the average price of commercial real estate has fallen by 9.2% in the last year, while the average rent achieved was up by 19.3%. In contrast to the East of England, the average commercial rent is up 42.8% across the North East, second only to the North West, where it climbed by 102.1%.
The North East has also seen the largest increase in the average price of commercial real estate, climbing 15.9% in the last year, versus an average decline of 12.7% across Britain as a whole.
"It's certainly a bit of a mixed picture across the current commercial real estate sector, and while a robust level of investor demand remains, upward price growth across some regions has impacted their appetite for investment, even when rental values have also increased notably," Kimberley Gates (pictured), head of corporate partnerships at Sirius Property Finance, commented.
"In contrast, there are some regions, such as the East of England, that offer the ideal balance of softening property prices along with strengthening rents, and it's no surprise that demand in these regions is substantially higher.
"With the commercial sector having largely recovered from the impact of the pandemic, we expect to see demand continue to return to the sector, although this activity will be largely focused in areas that offer the best bang for buck in what is becoming an increasingly difficult economic and financial landscape."
Want to be regularly updated with mortgage news and features? Get exclusive interviews, breaking news, and industry events in your inbox – subscribe to our FREE daily newsletter. You can also follow us on Facebook, Twitter, and LinkedIn.