The BTL market is facing a host of challenges and landlords are looking to diversify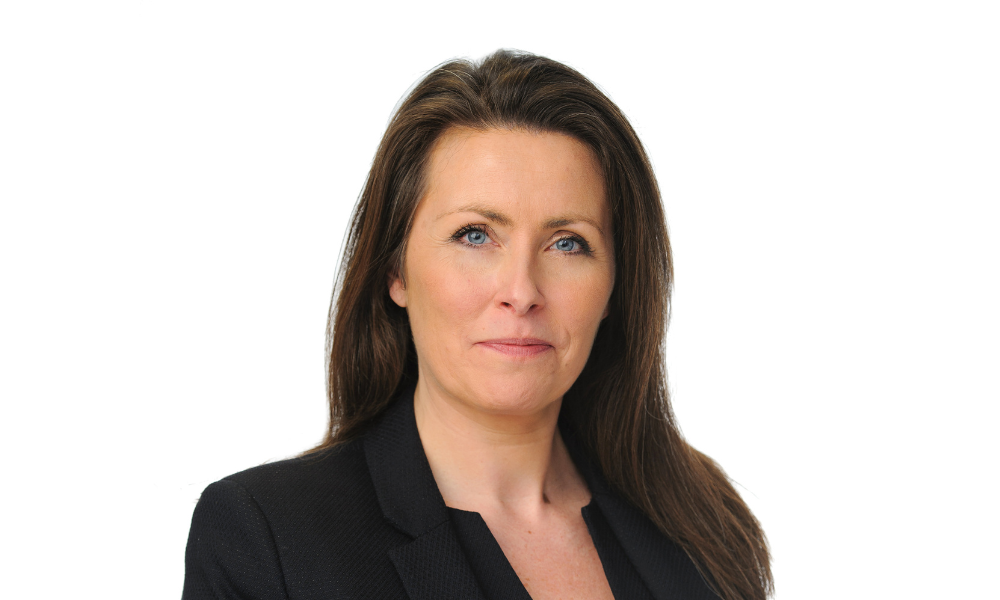 The buy-to-let market is facing a number of challenges, including high interest rates, resulting in landlords looking for ways to diversify their properties and adapt their strategies in order to future-proof their portfolios, according to Shawbrook.
Among them is the potential transition from residential to commercial. So how is this diversification of landlords' portfolios impacting the housing market?
What is the impact of professional landlords transitioning from residential to commercial?
Emma Cox (pictured), head of real estate at Shawbrook, said as professional landlords transition from residential to commercial properties, it diversifies the types of properties available in the market.
"This diversification can help create a more balanced and stable real estate market, reducing the risk of bubbles or downturns that can result from an oversaturation of one property type," she said.
An estimated 19% of landlords are considering diversifying into commercial property, with 37% of those who are planning to invest in commercial property citing diversification as the key reason for doing so, according to research from Shawbrook.
The diversification of investment and therefore income, Cox added, is also a good strategy to mitigate any volatility, and may actually support landlords' continued participation in residential buy-to-let. The other obvious benefits, she said, include an increased supply of commercial space, which can help meet demand of businesses looking for suitable locations.
"This can be especially beneficial in areas with a growing economy or increasing demand for office, retail, or industrial spaces," Cox said.
Furthermore, Cox said professional landlords often bring a higher level of expertise and professionalism to the management of commercial properties.
"This can lead to better-maintained buildings, efficient operations, and responsive property management," she said.
In turn, Cox added that this can attract more businesses and tenants, contributing to the stability of the real estate market.
A vibrant commercial environment, Cox said, can contribute to the overall economic vitality of a region by attracting businesses and creating jobs. At a local level, she said commercial properties often serve as anchors in communities, providing goods and services.
"Moreover, landlords may often invest in repurposing or converting vacant or underutilised properties into commercial spaces," Cox said.
This, she said, can breathe new life into older buildings and revitalise areas, benefiting both the market and the community.
How is the diversification of landlords' portfolios impacting the housing market?
The impact on the housing market, Cox said, can vary depending on the specific location, economic conditions, and the scale of the shift from residential to commercial property.
However, in many cases, she said such a shift can contribute positively to the overall real estate market by improving property management practices, increasing supply, and fostering economic growth.
"Specialist lenders have been instrumental in assisting numerous landlords in transitioning or expanding their portfolios into the commercial sector," she said.
With substantial experience and expertise in this field, Cox said specialist lenders will be well-equipped to provide tailor-made financial solutions.
"Specialist lenders should be committed and dedicated to delivering support packages that address a wide range of scenarios, including the most intricate cases," Cox added.
How is the wider housing market being impacted by landlords transitioning from residential to commercial properties? Let us know in the comment section below.