More than a third recognise its potential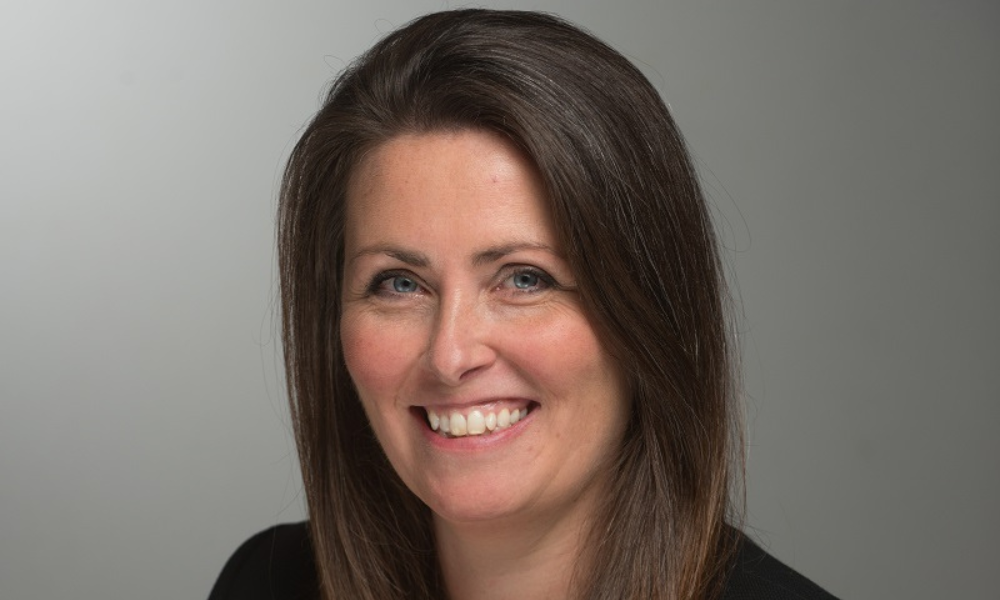 With the buy-to-let market facing a number of challenges, landlords are looking for ways to diversify their properties and adapt their strategies in order to future-proof their portfolios, according to specialist financial services firm Shawbrook.
Its recent research revealed that around one in five landlords, or 19%, is considering diversifying into commercial property, with more than a third, or 37%, of those who are planning to invest in commercial property citing diversification as the key reason for doing so.
The study also showed that those who already own commercial properties are also planning to expand further, with 35% of landlords with commercial assets stating that they are looking to invest in more.
Shawbrook said that those with larger portfolios are more likely to have already invested in the commercial space, though they are not the only investors recognising the potential as 36% of all landlords noted an increase in demand for commercial property and view it as a good investment opportunity.
Many landlords see the opportunity to branch into commercial property as a chance to support their local community (29%), with many planning to invest in small (33%) and large (30%) retail space.
The specialist lender, which has recently announced key changes to its core commercial mortgage proposition, added that as the UK high streets change shape with more of a focus on local, independent, and experiential stores, landlords can play a vital role in the revival of the high street and boost town centres across the country.
"Fluctuating prices and high borrowing costs are hampering confidence in the residential property sector," Emma Cox (pictured), managing director of real estate at Shawbrook, pointed out. "As a result, landlords are looking for other ways to diversify their portfolios and cater for current demand.
"The increase in workers returning to offices and the evolution of local high streets are two examples of areas where landlords will be seeking opportunities to invest, and those who already own commercial properties will be looking to add more. Landlords could become the unsung heroes of the high street, with many planning to support their local communities by injecting new life into commercial properties and retail units.
"Commercial property is certainly a good prospect for those who have typically specialised in the residential market and are looking to adapt their strategies now or in the near future."
Want to be regularly updated with mortgage news and features? Get exclusive interviews, breaking news, and industry events in your inbox – subscribe to our FREE daily newsletter. You can also follow us on Facebook, Twitter, and LinkedIn.