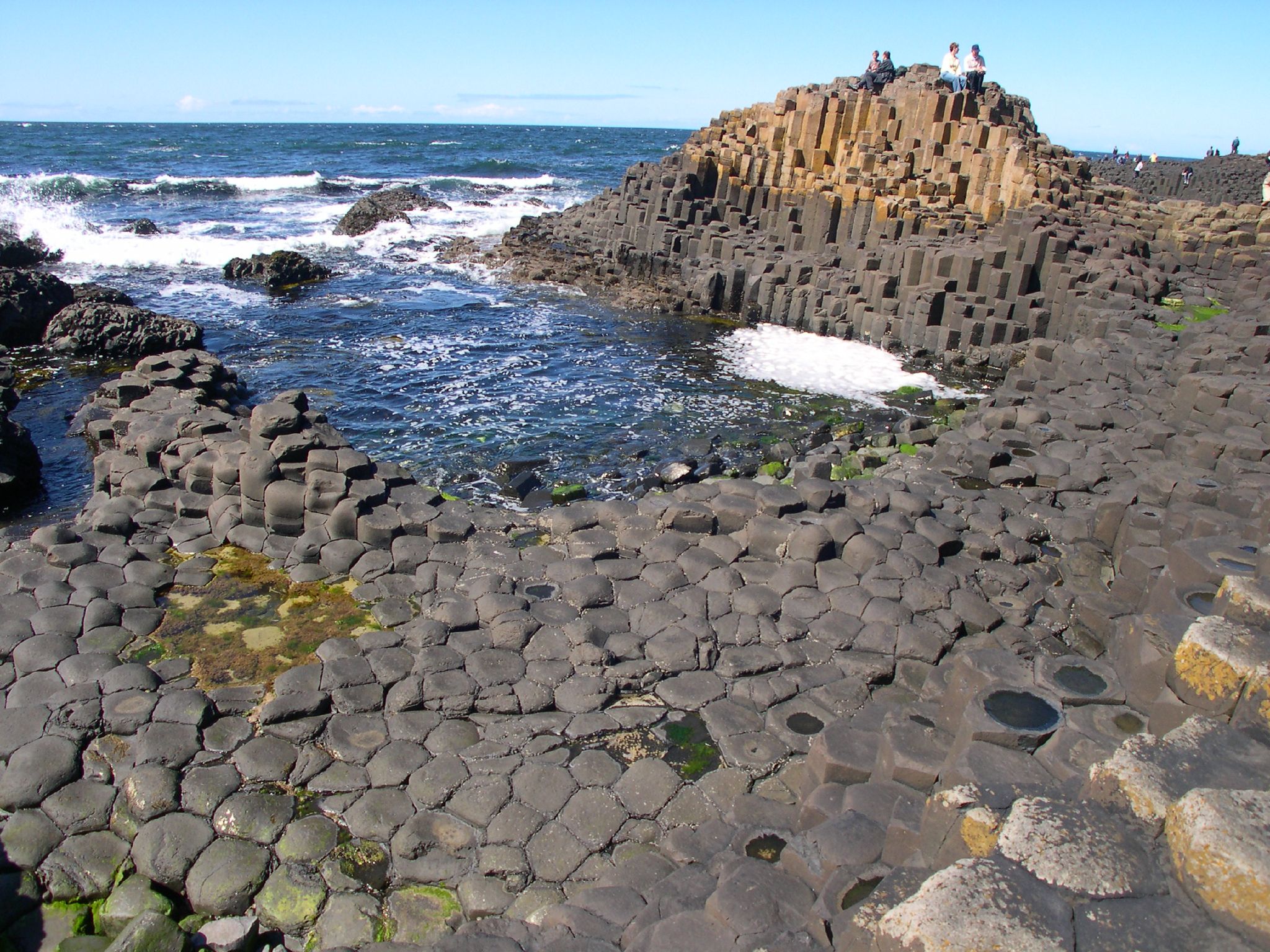 Ortus Secured Finance, the London-based commercial lender, has raised a new fund to lend £40m to leisure businesses across the UK and against Northern Irish commercial property.
The fund will specialise in lending to pubs, hotels and nightclubs across the UK which require short-term finance, for instance to help them cover costs incurred through sudden spikes in demand, or for bridging loans to provide interim capital while they refinance.
The fund will have an additional focus on commercial property in Northern Ireland, where Ortus Secured Finance first launched operations at the end of last year, with the refinancing of a very substantial property portfolio in Belfast.
Richard Beenstock, chief executive at Ortus Secured Finance, said: "This new fund will help bridge the lending gap in what has remained a very underserved part of the market since the credit crunch.
"Many UK leisure businesses are still struggling to secure the funding they need from traditional high street banks.
"The leisure industry, from pubs to restaurants, is going through a period of rapid change and those operators that cannot secure competitive finance are going to be at a substantial disadvantage.
"Customers' expectations are such that if a business in this sector cannot make the capital investment they need to then their trade will suffer."
Beenstock said that the decision to increase funding available to borrow against commercial property in Northern Ireland reflected "plenty of good opportunities to provide finance".
He added: "The Northern Irish economy is performing well and its recovery is well underway. It may be a few steps behind some other areas of the UK but there is plenty of room for further economic growth."
Ortus Secured Finance was launched in 2013 by former executives of Kaupthing Singer & Friedlander and is focused on short-term secured lending across the leisure sector, specifically to pubs, bars and hotels. It also works across the commercial and residential property investment sectors.