How mortgage advisors should address the needs of tech-savvy consumers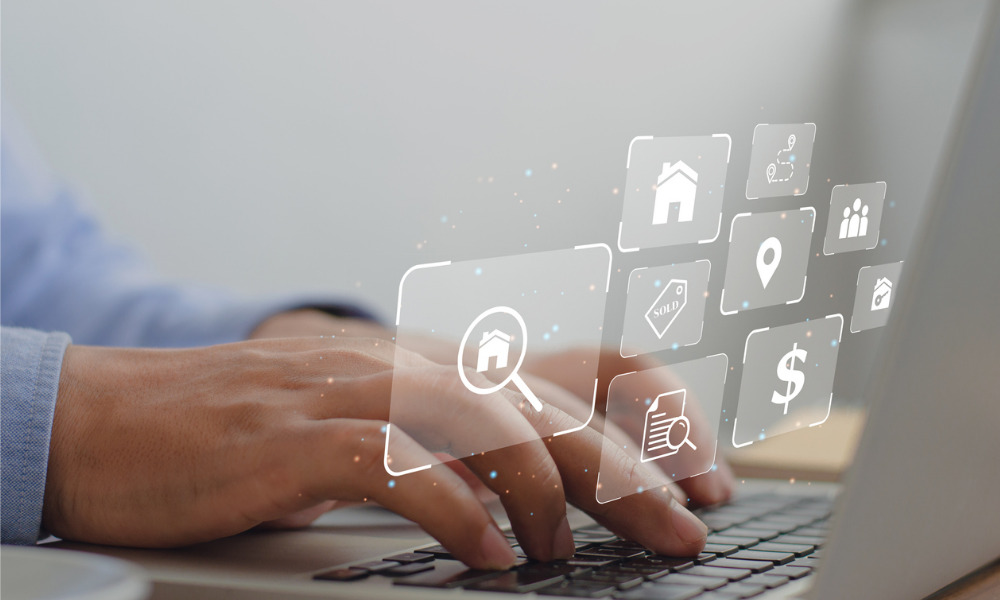 The COVID pandemic changed the digital landscape in the mortgage industry.
Automation was given a huge boost as lockdown forced both brokers and lenders to rely almost exclusively on high-tech platforms to do business.
Technology also impacted on customers, and since the pandemic they expect a seamless digital experience, including easy-to-access information online.
However, a whitepaper by Legal & General has revealed some key issues which the financial services provider says are holding back business opportunities for brokers.
It concluded that the majority of consumers (60%) purchased their mortgages on the high street direct through a lender instead of a broker who could have given them more options with whole of market advice.
The paper said that although the vast majority of consumers (97%) regularly compared different mortgage products and sought information on interest rates and amounts to borrow, few considered consulting a mortgage broker, despite the fact they have whole of market access.
Read more: Legal & General reports robust half-year performance
Jodie White, Legal & General's head of transformation, said the purpose of the research was to help brokers understand "the great opportunities available for them" now that consumers expected more of a digital journey.
She said: "The smaller broker doesn't necessarily have the budget or the time to think about this aspect of their business, but they need to start thinking about going down that road - it doesn't need to be hard."
Legal & General interviewed more than 1,000 consumers, namely first-time buyers, home movers and re-mortgagers who had bought a mortgage during the last four years.
It showed that 84% of the people interviewed already used some form of digital tool for at least part of the mortgage process.
To highlight how brokers could help in their quest to find the right mortgage product – and avoid some common pitfalls - Legal & General revealed a common mistake made by more than half of consumers (56%).
In an attempt to find the most competitive offer, they often approached four or more lenders to apply for a decision in principle (DIP), unaware that this could affect their credit rating.
White said: "When they're going through the DIP process, the lender could be running a credit check on them, and if they've gone to two or three lender websites to find out how much they can borrow and they've done that credit check, it can have an impact on their score."
Read more: Is equity release the right choice?
The whitepaper also highlighted the advantages of Customer Relationship Management (CRM) tools, which have additional functionality to allow clients to upload their documents online.
Again, the vast majority of consumers said they enjoyed the experience, as the tools were easy to use, saved time and gave clear information on eligibility.
Yet, despite the positive impact on consumers, an astonishing 46% of brokers consulted by Legal & General admitted they were not using software to manage their leads, despite a whopping 75% of respondents agreeing that technology "is a key factor" that set their business apart.
But by implementing a CRM system, brokers could spend valuable time nurturing leads and providing existing clients with useful information without impacting on a borrower's credit score, the whitepaper pointed out.
One such tool is the SmartrFit +, aimed at helping brokers become a digital one-stop shop.
White explained the benefits of this tool. She said: "It doesn't do any credit checks on borrowers; it searches both high street and specialist lenders to provide them with a maximum borrowing amount based on the information they have input into the affordability questionnaire.
"Implementing a tool like SmartrFit + allows brokers to help consumers find out how much they can borrow and educate them on the importance of advice."