It supported a range of different types of hospitality businesses across the UK last year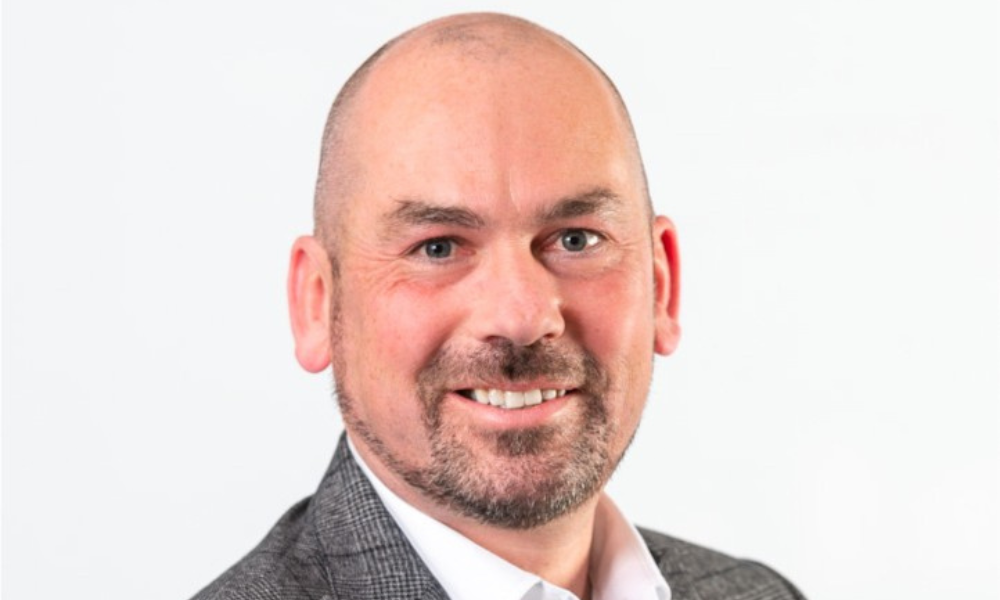 The Cumberland Building Society has announced that its new lending to the hospitality industry increased substantially last year.
Throughout 2022, the Carlisle-based building society increased its lending by 277%, delivering £99.62 million compared to £26.4 million in 2021.
Coinciding with the increase in new lending, The Cumberland's average loan advance also increased from £375,000 to £900,000.
Last year, The Cumberland supported a range of different types of hospitality businesses across the UK, including a multi-million-pound finance package to secure the purchase of a unique and award-winning self-catering escape in North Devon, a £3.4 million investment in a luxury Scottish castle renowned for hosting exclusive weddings, and a six-figure investment in a luxury hotel rebrand and refurbishment project in Oban, Scotland.
The Cumberland prides itself as a specialist lender to the hospitality sector across the country, with its customers operating hotels, guest houses, holiday lets and self-catering accommodation, most of which are owner-managed businesses and small, often family-run chains.
The mutual said the uptake in new lending is a direct result of its new relationship manager model, which was introduced in October 2021 and has been well received by customers.
"2022 has been a really strong year and it's positive to see new lending increase," Grant Seaton (pictured), senior commercial manager at the Cumberland Building Society, commented. "We're delighted to help and support our customers and believe our relationship manager approach is crucial to empowering us to do this.
"Rather than getting a host of automated, digital, hoops to jump through, our customers know they can pick up the phone and speak directly to an expert. With many challenges on the horizon, this approach will be vital.
"Our message to hospitality businesses – whether they're looking to fund a purchase or refinance an existing loan – is come and talk to us."