The bespoke private brokerage is founded and run by broker Alastair Hoyne.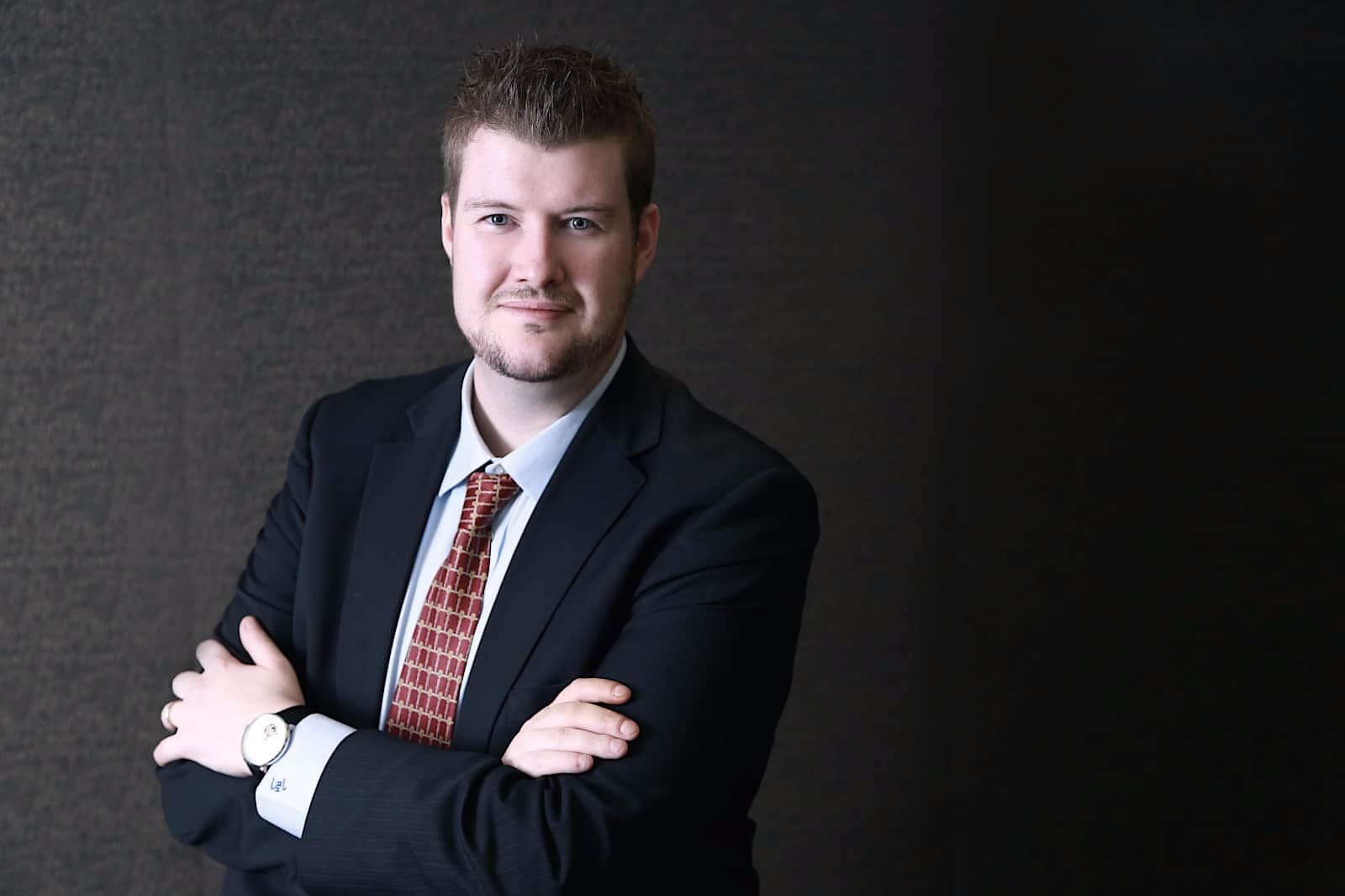 A bespoke private broker for commercial property finance called Finanze has launched, founded and run by broker Alastair Hoyne (pictured).
The launch follows the receipt of its Financial Conduct Authority (FCA) authorisation as an appointed representative of Connect IFA Limited 44150.
Initial analysis and due diligence will be provided free of charge, following charges of £199 on application and 0.5% of the gross loan as a success fee upon receiving a full mortgage/loan offer post valuation.
Hoyne first started in property in 2005, setting up an online real estate portal.
Having sold the business, he moved into investment banking and fund management, focusing on the coverage of financial institutions, until 2013.
He then set up a strategic consulting firm, specialising in helping firms scale and raise funds, with a specific emphasis on private equity real estate, along with investing in other businesses.
Alastair Hoyne, founder of Finanze, said: "Every customer is unique, they each deserve their own bespoke solution, not just an off-the-peg database driven response.
"I focus on building lifelong relationships with customers, becoming a trusted part of their property 'power team', adding value in the decision-making process throughout the property lifecycle."