This is the third such fund to suspend trading so far.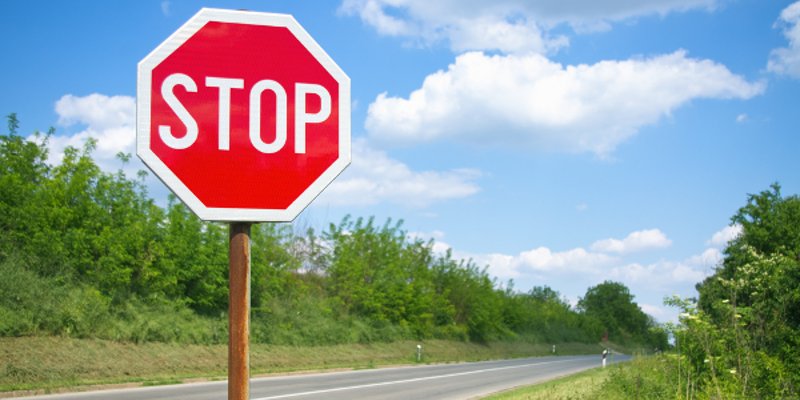 Aviva has suspended trading on its UK property fund.
Aviva said that the coronavirus outbreak had made it impossible to correctly value its assets.
The fund is daily-priced, open-ended and provides is largely made up of commercial property assets.
The £461m fund is the third to be closed so far.
Janus Henderson and Kames Capital both suspended their equivalent funds on Monday.
New FCA rules are set to come into place in September 2020 which will require such funds to automatically suspend trading when their valuers find uncertainty over the pricing of 20% or more of their assets.
The Aviva fund is valued by Knight Frank.