It covers both single loans and the combined value of multiple loans to the same customer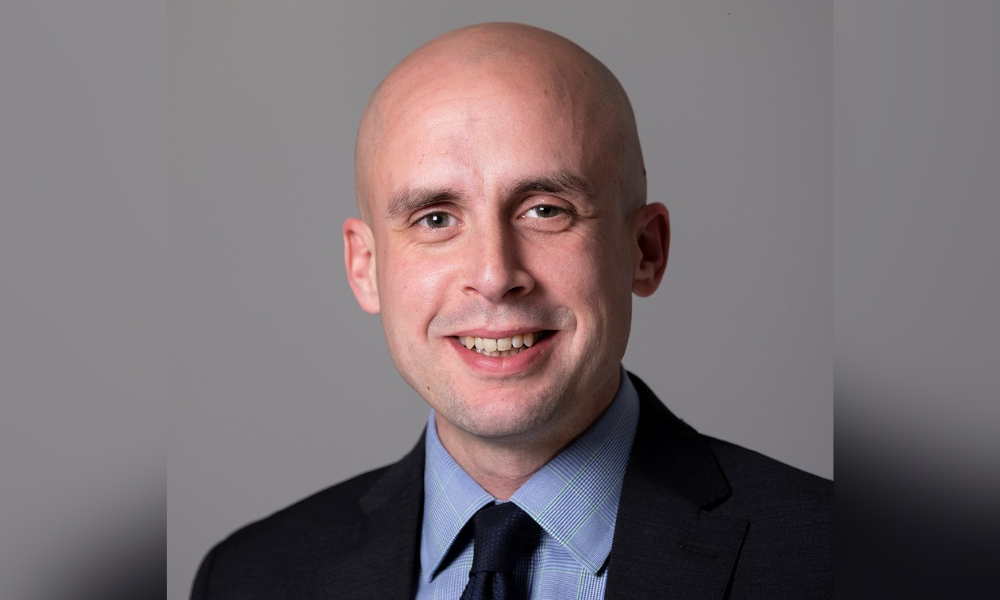 Fintech challenger Allica Bank has doubled its maximum commercial mortgage loan size from £5 million to £10 million, in what is the largest percentage increase in the bank's history.
The new loan limit will cover both single loans and the combined value of multiple loans to the same customer.
The move, aimed at boosting support for owners of small and medium-sized businesses (SMEs) in a challenging market, is also in line with Allica forecasting in 2022 that it would complete an additional £3 billion of lending between then and 2024.
The bank launched a 10-year fixed rate mortgage in late-2022, along with a blanket reduction in rates across all of its variable rate loans.
Allica is also offering further financial support to the underserved care home market with significant enhancements to its care home policy, including a reduction in debt service thresholds for both first-time buyers and experienced operators. It is also expanding its asset classes to cover specialist care assets including residential care for children, as well as adults.
The increase in Allica Bank's maximum commercial mortgage loan limit and its care home product enhancements are both in direct response to extensive feedback gathered in Allica's broker survey in the fourth quarter of 2022.
Nick Baker (pictured), chief commercial officer at Allica Bank, said it is vital that banks continue to proactively support the UK's business and broker communities.
"We understand that 2023 will be a critical year for many SMEs," Baker stated. "That's why it's key that banks continue to work closely with brokers to ensure they are best serving the needs of these businesses and adapting their product offerings to meet changing demand.
"These enhancements were designed in line with the feedback our broker community gave us as to how we can help even more of their clients. We expect to see plenty more coming over the rest of the year."
Want to be regularly updated with mortgage news and features? Get exclusive interviews, breaking news, and industry events in your inbox – subscribe to our FREE daily newsletter.