It aims to make £500 million in committed loan offers for the rest of the year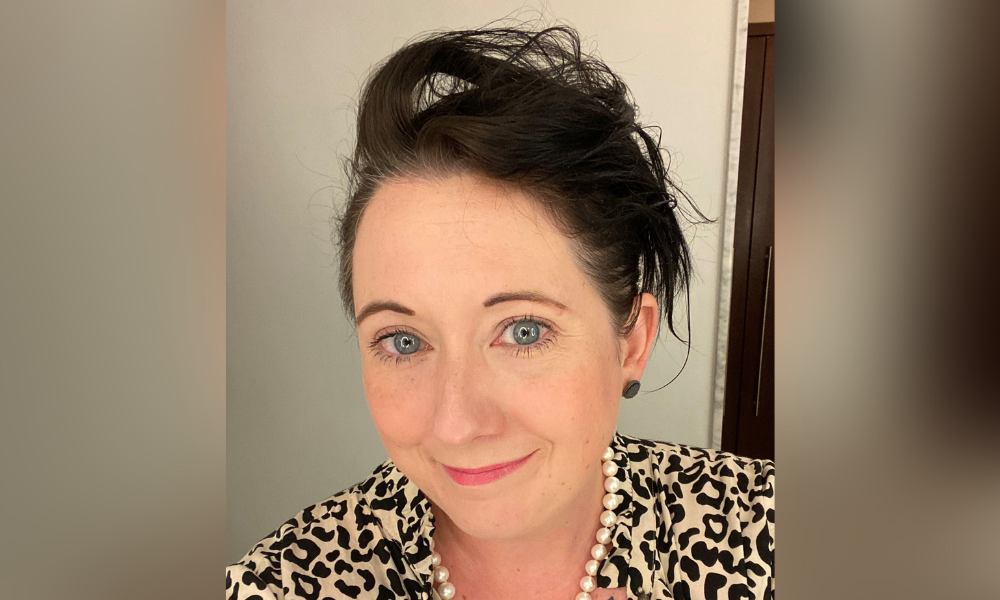 Allica Bank has enhanced its commercial investment mortgage proposition in response to feedback from its broker panel to give small and medium enterprises (SMEs) greater choice in a volatile rate environment.
The challenger bank has extended its commercial investment mortgage offering to include a fixed-rate interest-only repayment profile. It will also launch a 10-year fixed-rate mortgage term later this month. Allica said 56% of its broker panel indicated there was demand for this product in its last broker survey.
The bank is aiming to make £500 million in committed loan offers for the rest of the year. This means that it will have to achieve the same amount of committed loan offers in the final four months of 2022 as it did in the first eight months of the year.
"We've set ourselves an ambitious goal to achieve a further £500 million of committed loan offers between September and the end of the year," Nick Baker, Allica Bank's chief commercial officer, said. "But considering Allica's significant growth in recent months, the strengthening of our team and systems behind the scenes, and the unwavering support of our broker community, I am confident we'll be able to achieve it."
In July, Allica Bank disclosed that its total lending to SMEs reached £1 billion and that it intended to increase this to £3 billion by the end of 2025. It also revealed ambitious plans to take on the high-street, which included a number of rate reductions, and the launch of a rate discount for energy efficient properties with an EPC rating of 'A' to 'C'.
Read more: Allica Bank completes migration of AIB's SME customers.
"With energy prices rising quickly and the Bank of England continuing to increase the base rate, commercial property investors and business owners are looking for ways to fix or manage their costs," Baker pointed out. "We hope that these new additions to our mortgage proposition will give brokers and their clients more opportunities to do that, along with the support of Allica's award-winning business development manager team."
Meanwhile, VAS Panel, a provider of valuation panel management service, also announced that it has completed over £1 billion worth of valuations for Allica Bank in just 16 months, comprising over 1,100 applications and more than 40 different business sectors.
The relationship, which fully commenced in March 2021, has seen the lender use the panel management system for all semi-commercial and commercial property applications, all the way through to hotels, healthcare premises, petrol stations, schools, farms, kennels, and catteries.
Read more: Allica Bank appoints VAS Panel.
Emily Johnson (pictured), head of operations at Allica Bank, said it is important for Allica to work with partners it can trust and rely on to help deliver that service.
"VAS Panel has ensured we can deliver quick and accurate decisions, and ensured we can help our customers get the commercial mortgages they need," Johnson added.