Introduction of BTL head announced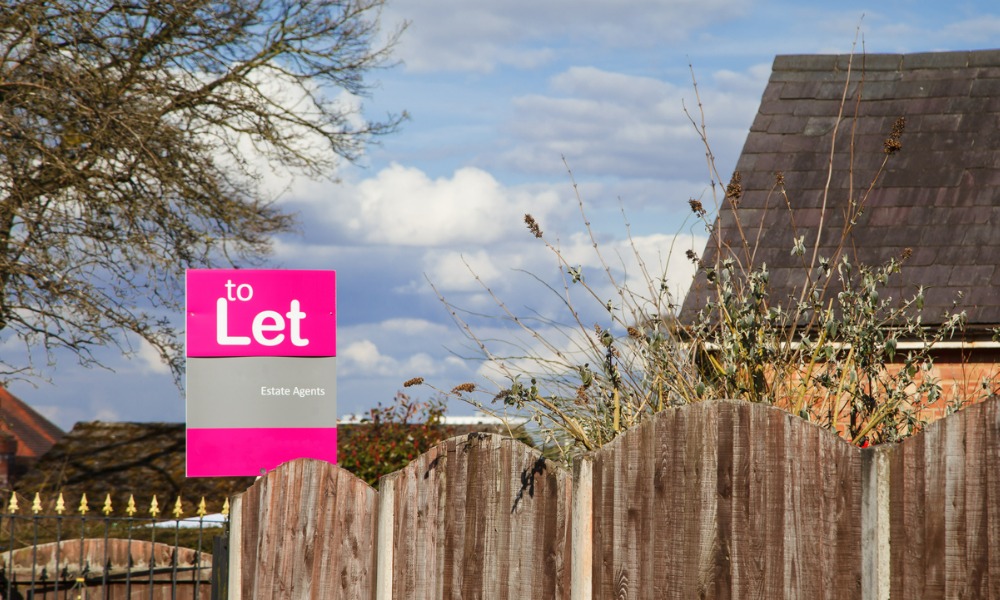 United Trust Bank (UTB) has ramped up its preparations to enter the buy-to-let market with the recent appointment of Barry Luhmann as head of its new BTL team.
UTB said the move comes as it continues to develop its Mortgages for Intermediaries proposition with BTL joining the established residential mortgage and second charge loan products, aimed at customers who are not best served by mainstream lenders.
The bank plans to launch a new suite of products into the BTL sector.
Luhmann previously held senior positions with lenders including Trussle Lab, Lloyds Banking Group, and BlackRock European Mortgage Strategies. Most recently, he was an independent consultant working with various clients in the mortgage space to develop and deliver new technology, processes, and offerings.
Read more: United Trust Bank restructures mortgage sales team.
Buster Tolfree, director of mortgages at United Trust Bank, said that launching into the BTL market is a natural next move for UTB after its success at the specialist end of the mortgage market, offering first and second charge residential products.
"The new BTL products will be typical of UTB; common sense underwriting and accessible criteria packaged up in a digital first process," he said. "We'll utilise our existing application platform offering cutting edge digital processes supported by skilled and knowledgeable staff dedicated to ensuring applications are processed quickly and smoothly."
"UTB has established a strong reputation for offering great products with outstanding service and technology providing first class speed and ease of interaction," added Luhmann. "I'm looking forward to leading UTB Mortgages for Intermediaries into the BTL market while upholding those same very high standards."