The Society of Mortgage Professionals has announced 10 roadshows in Newcastle, Birmingham, Bristol, Scotland and London.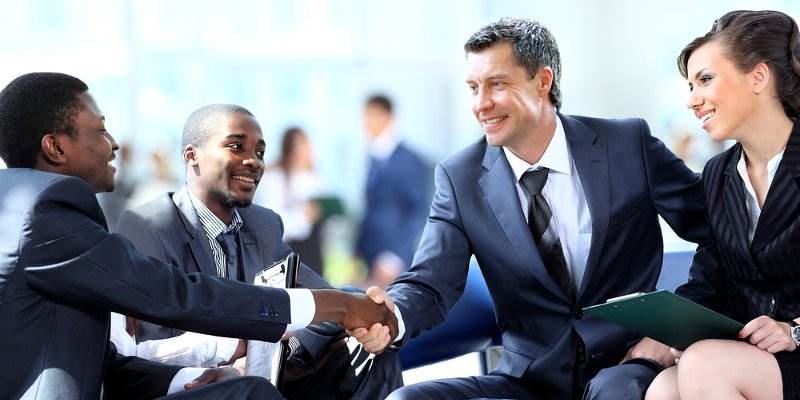 The Society of Mortgage Professionals has announced five roadshow dates in Newcastle, Birmingham, Bristol, Scotland and London.
The first event in Newcastle (Marriott, Gosforth Park) on 8 March will feature morning sessions concentrating on the mortgage market, an update from the Financial Conduct Authority and a session on peer-to-peer lending
The Birmingham (Ramada, Sutton Coldfield) event will be on 8 March, the Bristol (DoubleTree, Bristol city centre) roadshow will be on 10 March, the Scotland (Inglewood House, Alloa) event is on 15 March and the London (Chartered Insurance Institute, Aldermanbury) show will take place on 18 March.
Lee Travis, head of professional development at the Society of Mortgage Professionals, said: "The year ahead promises to be a significant one for the sector, with an increasingly revitalised mortgage market, and a growing awareness of the need for protection products amongst the generally under-insured UK public.
"We shall be highlighting the things that not only make good commercial sense for advisers, but also produce the best customer outcomes.
"Our programme will focus on all the changes that we believe will further influence and impact on the market in 2016, to help advisers best equip themselves for the business opportunities that lie ahead."
Speakers at the events include Jeremy Duncombe, director of mortgages at Legal & General and Paul Clampin, chief lending officer at Landbay, in addition to the FCA. In addition there will also be specialist presenters from Aviva and Scottish Widows.
Each event also provides valuable CII, PFS and SMP-accredited CPD of up to 5 hours.
The second series of five events will commence in Q4 at Haydock, Lancashire, on 4 October. This will be followed by others in the East Midlands, Southampton and Northern Ireland, before concluding in London on 13 October.