Most BTL investors go for older properties – but is that the right move?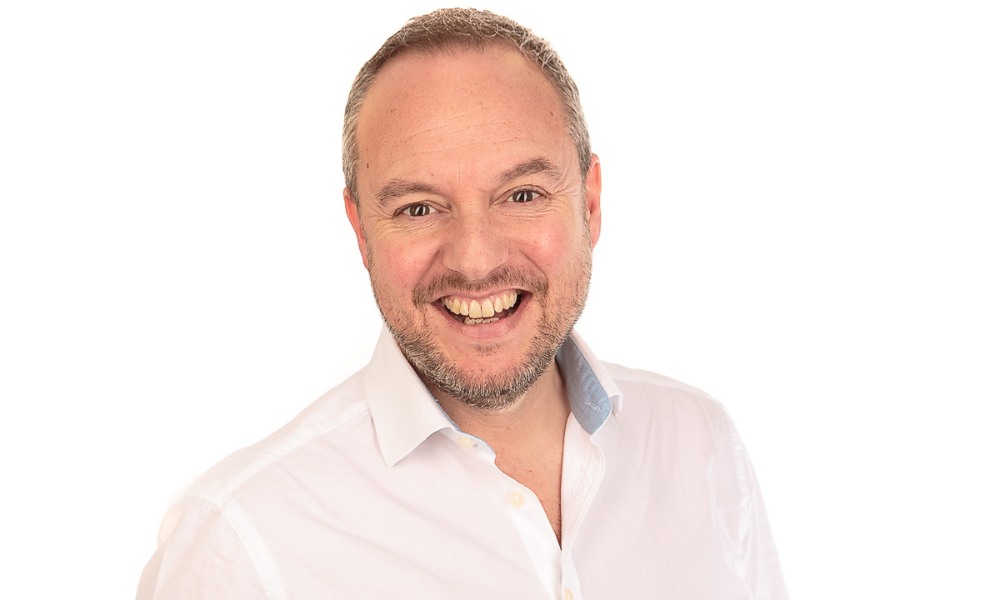 Most buy-to-let investors purchase older property rather than new builds and that is generally because they are cheaper. With rental yields being an important part of a landlord's business model, this makes sense.
Newly built property has a price premium and there is a big difference between the prices of old and new property. The cost of an average new build increased by twice that of older property between January 2021 and January 2022.
According to the latest Land Registry data, the average new build in January sold for £373,663, an annual rise of 20%. But the average price of an existing property was £268,481, an increase of 9% year-on-year.
But there are advantages for landlords buying new build. The higher cost of new builds to buy can be reflected in the rent landlords are able to charge, which can often be more on newer properties. New build should require less maintenance and will have a 10-year building warranty to cover for any structural repairs needed.
One of the major advantages of new build is that the property will be more energy-efficient and this will help towards the UK's pledge to be carbon zero by 2050. But it also means homeowners and landlords can have homes with a higher EPC rating and most homes built after 2012 are 'B' rated. They will be better insulated and have lower energy costs.
Having an EPC rating of at least 'C' will be necessary to comply with rules the government is proposing to bring in – for landlords by 2025, or 2028 for existing tenancies, and then homeowners by 2035.
Some homes today are being built with future legislation in mind such as the installation of heat pumps instead of gas boilers and electric car charging points. New homes also tend to have higher rated white goods installed which are not only more energy efficient but produce less carbon emissions.
With the high demand for house buying since the start of the pandemic new builds are selling well, so much so that off plan sales are rising. According to the estate agency Hamptons, 37% of new builds in England and Wales were sold off plan in 2021.
However, there are delays to new build completions stemming from the pandemic with shortages of building materials and labour so buyers should bear this in mind.
New builds 'A' to 'C' rated are eligible for a green mortgage which comes with a discount on the interest rate. Brokers should be making their landlord clients aware of this, for both new build and older property.
If landlords can upgrade their 'D' or lower rated properties to 'C', they can apply for a green product when remortgaging.
Awareness of green mortgages is growing among both intermediaries and landlords but not all buy-to-let investors know about them. So this is a great opportunity for intermediaries to use their knowledge and educate clients so they can choose a discounted green product if it suits them.