PropTech startup RentalStep has recorded monthly landlord user growth of approximately 150% per month since January.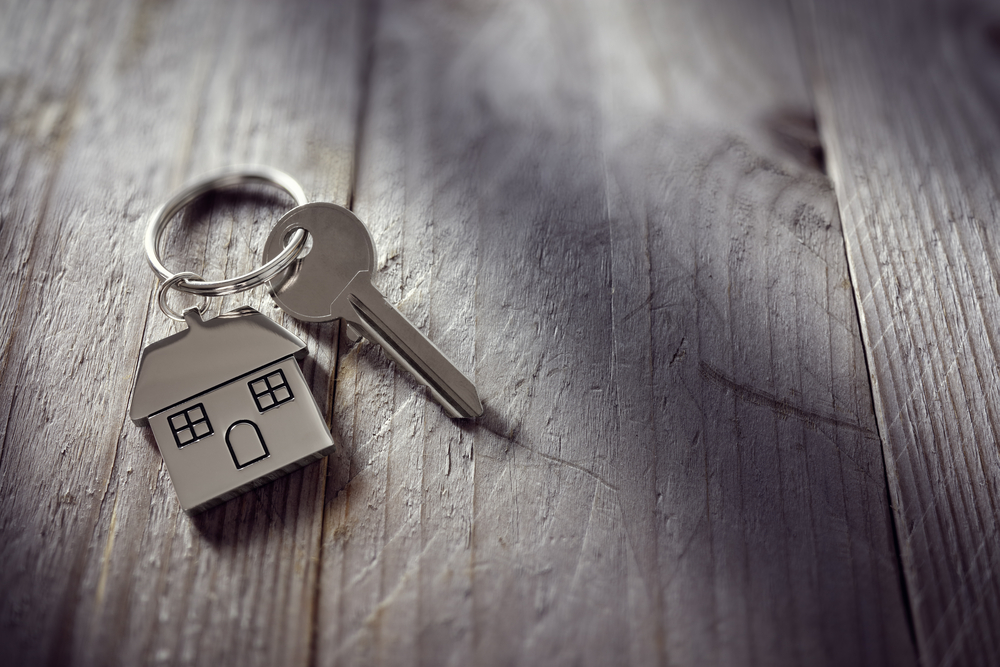 PropTech startup RentalStep has recorded monthly landlord user growth of approximately 150% per month since January.
During this period, the number of landlords using the platform has increased from 20 to over 400.
RentalStep is aiming to have over 1,000 landlords using its platform by the end of 2018.
The PropTech startup, launched in spring 2017, allows landlords to find the best tenants who are fully referenced and credit checked by Experian. Once landlords have found the perfect tenant for their property, they can use RentalStep to generate a free tenancy agreement.
Mike Georgeson, founder and chief executive of RentalStep, said: "We're delighted to see the number of landlords and tenants using our platform rising so steadily.
"It's clear that landlords are looking for a way to advertise properties and find fully referenced tenants for a fraction of the traditional costs.
"With the prospect of higher management fees thanks to the impending tenant fees ban, landlords are looking for alternatives and our platform provides them with an all-in-one digital solution.
"Meanwhile, tenants are starting to see the benefits of having their own rental history profile which can be maintained as they move between rental properties.
"On top of this, the prospect of securing a boost to their credit score for paying rent on time is supremely appealing."
There are currently over 1,000 tenants registered with RentalStep, reflecting growth of around 30% per month since January. By the end of the year, RentalStep expects to have over 5,000 tenants registered.
Tenants using RentalStep can benefit from a unique TenantPassport - a digital rental history profile which can be shared with landlords and letting agents.
The free TenantPassport includes rental history, employment details and references, making sure that tenants have everything they need in place before making their next move.
It can also provide renters with a boost to their all-important credit score as landlords and letting agents are able to verify monthly rental payments.
Therefore, if tenants pay their rent on time over a prolonged period, their TenantPassport can help them if they look to purchase a property in the future by having a positive impact on their credit score.
The startup is currently working on an enhanced communication centre for landlords and tenants and testing an open banking integration for tenants to be able to automatically verify their rent and income payments.
Georgeson added: "Over the next few months, landlords will benefit from more cost and time-saving developments that enable them to communicate with the tenants, meet their statutory obligations and lower their outgoings.
"We're passionate about helping tenants get rental payment histories recognised in their credit files.
"We're also dedicated to matching landlords and tenants in a secure environment, while providing landlords with extremely competitive advertising services and a range of free services.
"RentalStep is growing at a rapid, but controlled, rate and we see this continuing throughout 2018 as we encourage more landlords and tenants to take advantage of our mutually beneficial digital platform."