The bank's professional buy-to-let loan was used to refinance a mixed residential unit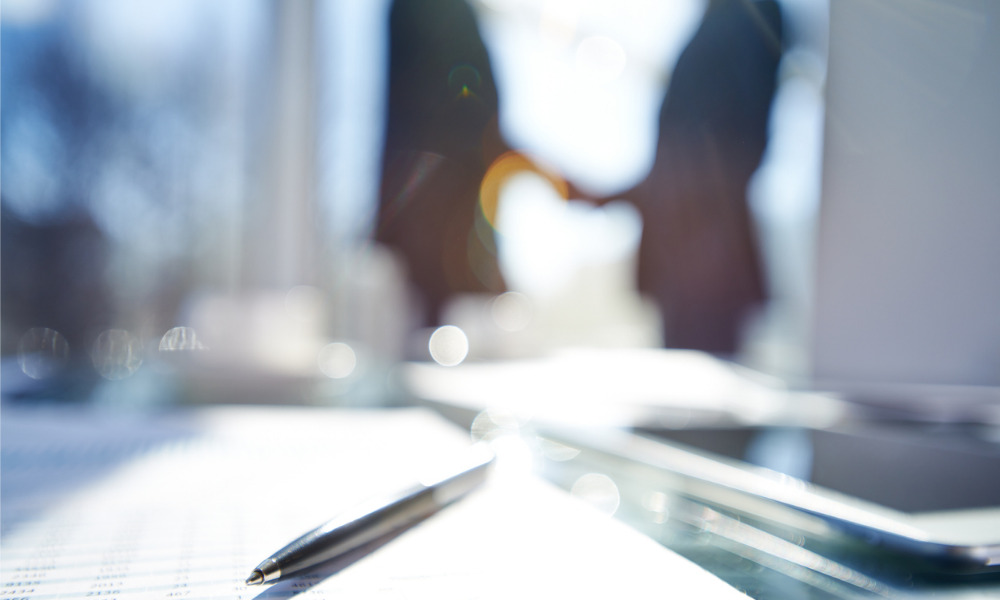 Recognise Bank has agreed a £2.6 million refinance package for Caldew Court, a 35-unit mixed residential development in Carlisle, consisting of 15 two-storey three-bedroom townhouses, 15 two-bedroom apartments, and five one-bedroom apartments.
The borrower, Wayne McKnight of McKnight and Son Builders Ltd, wanted to refinance an expiring loan. Steve Dunne of Lakeland Commercial Finance, the company's funding adviser, introduced the deal to Recognise Bank and worked with business development manager Ian Fields to complete the transaction.
Recognise Bank said Caldew Court was perfect for its professional buy-to-let (PBTL) loan, which is specifically designed for property investors with a portfolio of four properties or more. The challenger bank provided a five-year fixed interest only PBTL loan for £2.6 million at 75% LTV, with a capital and interest repayment slice in the fourth and fifth year.
"This was the first deal we've completed with Recognise Bank, and we found its PBTL product was ideal in this instance," Dunne said. "As with most cases, there were minor challenges along the way, but the deal got over the line in good time thanks to the smooth legal process.
"We have already placed further Lakeland Commercial customers with Recognise, and look forward to building on our relationship with the bank going forward."
Fields said the case is another example of how the bank's PBTL product can be used.
"Despite the large number of units within the development, our understanding of the sector and our one-to-one relationship with Steve Dunne meant we were able to provide his client with the right refinance deal," he said.
Recognise Bank offers a range of unregulated lending options via a network of relationship managers across the UK. It recently announced fresh capital of £8.7 million to be used to develop its digital capability and support further lending.