The study by Landbay analysed 2,000 private renters in the UK.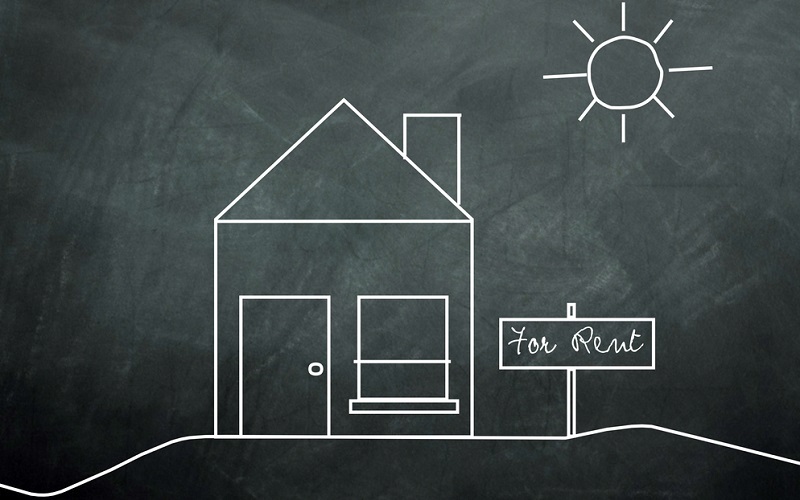 Renters deem pet-friendly properties, unfurnished homes and those with access to a garden as the most desirable attributes to a rental property according to the latest research by Landbay.
The study analysed 2,000 private renters in the UK to offer insight to landlords on the wants and needs of their tenants.
The research found that 14% of renters rated pets being allowed into a property as their most important requirement, closely followed by an unfurnished home at 12%.
Deborah Mudway, director, Landbay comments: "This will make interesting reading for landlords, who could be forgiven for believing little luxuries like a dishwasher, dryer and even a king-sized bed make all the difference for tenants.
"In fact, nothing could be further from the truth.
"Landbay is investing in a research series to help landlords understand tenants and opportunities within the private rental sector.
"This edition shows renters value two key attributes above all others that are fundamentally free to bring in.
"In short, they want to make their property feel like home by bringing both pets and their own furniture with them.
"The reality is, aside from a deeper clean at the end of a tenancy, this really isn't hard for landlords to implement.
"Essentially, landlords knowing what renters want can make for a happier, more prosperous relationship which benefits both parties in the long run."
Renters aged-55 and above are five times more likely to consider an unfurnished property as crucially important compared to 4% of 18-34 year olds.
Over one in ten (11%) of renters rate outdoor space as their most important attribute, with off-street parking and the quality of property décor following in importance.
Having a dryer came bottom of the list of most desirable attributes, with 1% of renters considering it key to their home.
The study revealed that 2% of private renters consider a new build property as a priority.