Many landlords hold on as rents continue to climb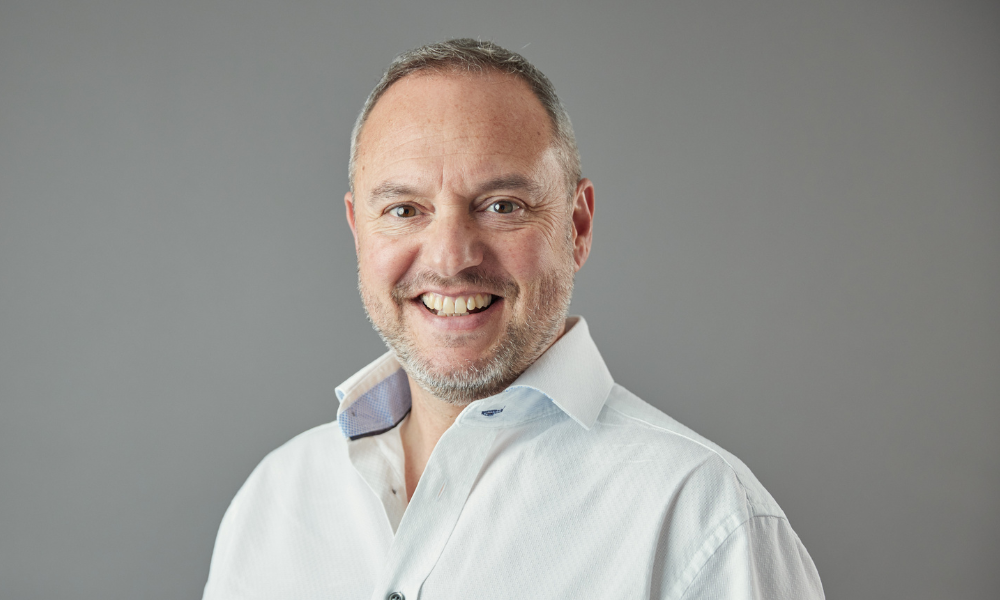 Despite recent reports of landlords exiting the sector, the majority, or 64%, of buy-to-let landlords have said they have no intention to sell any of their properties in the next 12 months, according to Landbay research.
Latest data from the specialist buy-to-let lender's quarterly survey has revealed that three fourths, or 75%, of landlords with individual properties were not planning to sell, while 69% of those with smaller portfolios of two or three properties also did not intend to sell. Around 65% of landlords with more than 20 properties were similarly not keen on putting their properties on the sales market.
The number of landlords planning to sell some properties increased slightly to 30% from 28% in the previous survey. Only 6% planned to sell all their properties with respondents split across small, medium, and large landlords.
The deciding factor for 60% of landlords intending to sell was rising interest rates – an increase from 45% in the previous survey, while almost half, or 45%, said rent did not cover their mortgage costs – up from 28% in the Q4 2022 survey. Around 47% of the respondents also mentioned landlord taxation, 40% cited the cost of meeting the proposed EPC requirements, while 34% expressed their worries about evicting tenants.
"While it's certainly the case that some landlords are trimming their portfolios in the current climate, our latest data demonstrates that the majority are not looking to make any cuts at all," stated Paul Brett (pictured), managing director at Landbay.
"This is positive news for the wider housing market, which is so reliant on rental supply. After all, one in five houses in England and Wales depend on the private rented sector for housing."
Rents rise to new high again
Meanwhile, the average rent on a newly let property in Great Britain rose to a new record £1,273 per month in June.
The latest Hamptons Monthly Lettings Index found that that the average rent last month costs £110 or 9.4% more per month than the same time last year, marking the sixth strongest annual rent increase since 2014. This increase will cost the average tenant an extra £1,315 a year than if they moved into a new home last year.
Hamptons noted that rents rose across all regions, however the pace of growth cooled in Greater London and Scotland, where rents have been rising the most, as well as in the East of England. Rents in the North of England joined Greater London have seen double-digit growth in June.
"Rents are rising across the board, which suggests that the supply squeeze and rising landlord costs are pushing up rents across the market," commented Aneisha Beveridge, head of research at Hamptons. "Additionally, high mortgage rates, which have priced out would-be first-time buyers, are stoking rental demand.
"While there are a similar number of households looking to rent as in 2019, there are 47% fewer homes available. With interest rates set to stay higher for longer and few new landlords buying, these pressures seem likely to continue in the medium term."
Want to be regularly updated with mortgage news and features? Get exclusive interviews, breaking news, and industry events in your inbox – subscribe to our FREE daily newsletter. You can also follow us on Facebook, Twitter, and LinkedIn.