Falling rents could put landlords at a loss amid soaring mortgage rates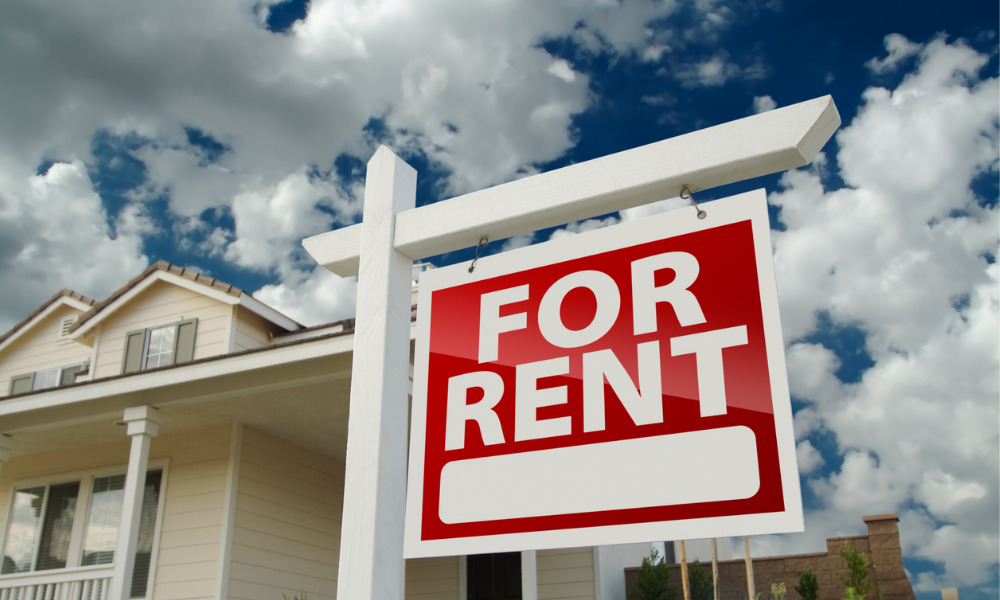 Landlords could soon see an end to the rental price boom as falling prices point to signs of a ceiling on rent growth.
According to a report by The Telegraph, average rents in the South East fell by 1.7% year-on-year in September. In Wales, rents went down by 0.7%. Rent growth across England and Wales also slowed to 6.9%, down from the 11.5% record high in May.
With prices down, the threat of a rent growth ceiling places pressure on landlords who could see their properties become loss-making due to rising mortgage rates.
Aneisha Beveridge, head of research at Hamptons International, told The Telegraph that landlords face a "huge affordability crunch" to keep their properties mortgageable as their fixed-rate deals come to an end and mortgage rates continue to climb.
"A landlord who bought an average home two years ago with a 25% deposit would need to increase their equity from 25% to 55% if they remortgaged today in order to maintain the same monthly returns compared to when they first bought
This means an average investor would have to find an extra £67,000 in cash, The Telegraph report said. Landlords who are unable to cover these outgoings may then have to curb their loan sizes or sell up, leaving them with the challenge of having to find a new buyer.
According to the publication, the pace of rental growth slowed in all of England and Wales except for Greater London, where the rate stayed at 11.3%, and the Midlands, where the rate went up from 9% to 10%.