This partnership coincides with the launch of Landbay Insurance.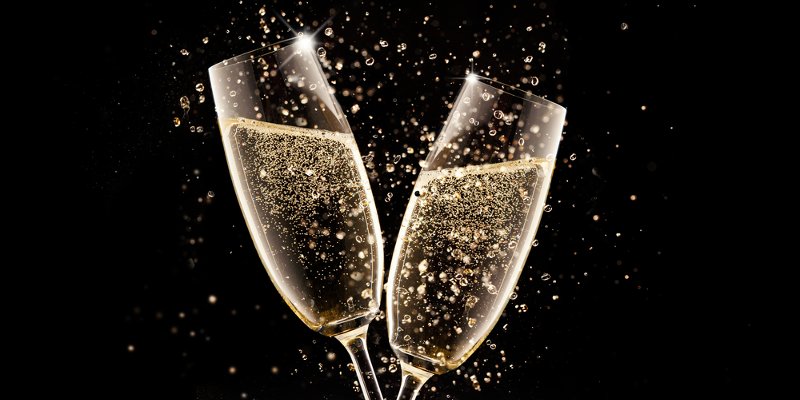 Landbay has partnered with Legal & General.
This partnership coincides with the launch of Landbay Insurance which is a point of demand insurance service for buy-to-let landlords.
The solution will be delivered via insurtech company KASKO and will enable real-time quoting and underwriting of building, contents, tenant and rent guarantee insurance.
Paul Brett, managing director of intermediaries at Landbay, said: "This new service will offer our brokers, and in turn their clients, a great deal on their insurance.
"Meanwhile we will leverage the latest insurtech innovations to generate quotes quickly and seamlessly, without the need for yet more paperwork when they apply for a Landbay mortgage."
Gray Stern, co-founder and chief commercial officer at Landbay, added: "The tie up with Legal & General follows our recent agreement with a 'Big Four' firm to support Landbay Accounting and Tax Services.
"These new value-add services have been developed to enhance our specialist buy-to-let mortgage offering and help position us as an expert within UK buy-to-let."
This is the latest in a variety of new non-lending products that Landbay is introducing this year as part of their commitment to helping brokers and their customers.