It also reduces the rate of another two-year fixed rate product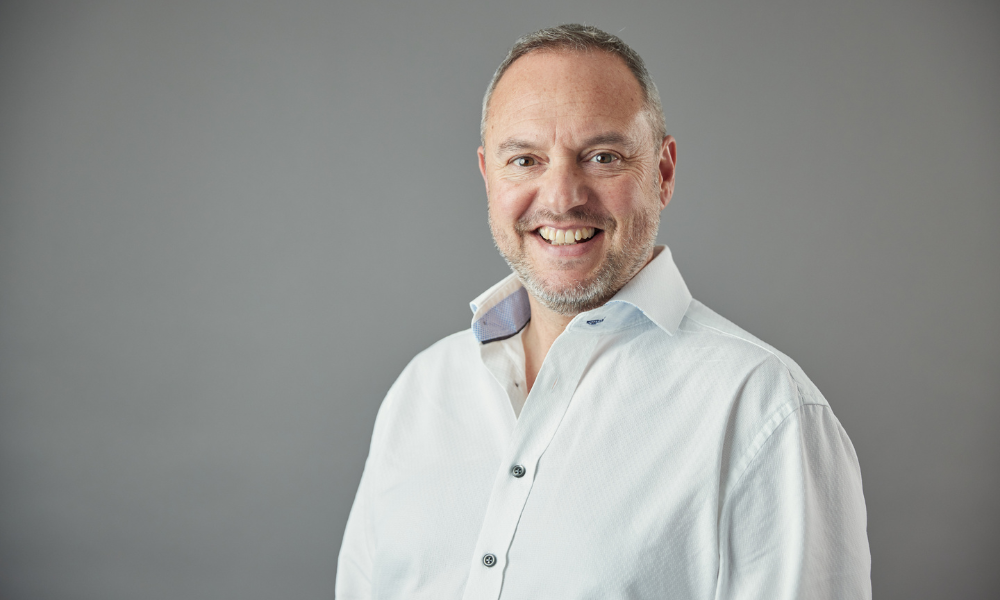 Specialist buy-to-let lender Landbay has introduced a new product and made another rate reduction on one of its standard two-year fixes.
The lender has launched a 65% LTV two-year fix at 5.24%, and at the same time, reduced its 75% LTV two-year fix by 40 basis points to 5.29%. Both products have a 3% fee.
"With uncertainty in the market around the future direction of rates and when they will stabilise, our repriced five- and two-year fixed rate options give brokers and their landlord clients choices," Paul Brett (pictured), intermediaries managing director at Landbay, commented.
Landbay reduced rates last week on its entire five-year fixed rate buy-to-let range.
"This week, it's the turn of our two-year fixes," Brett said.