The new buy-to-let range is for standard properties and small HMOs with green options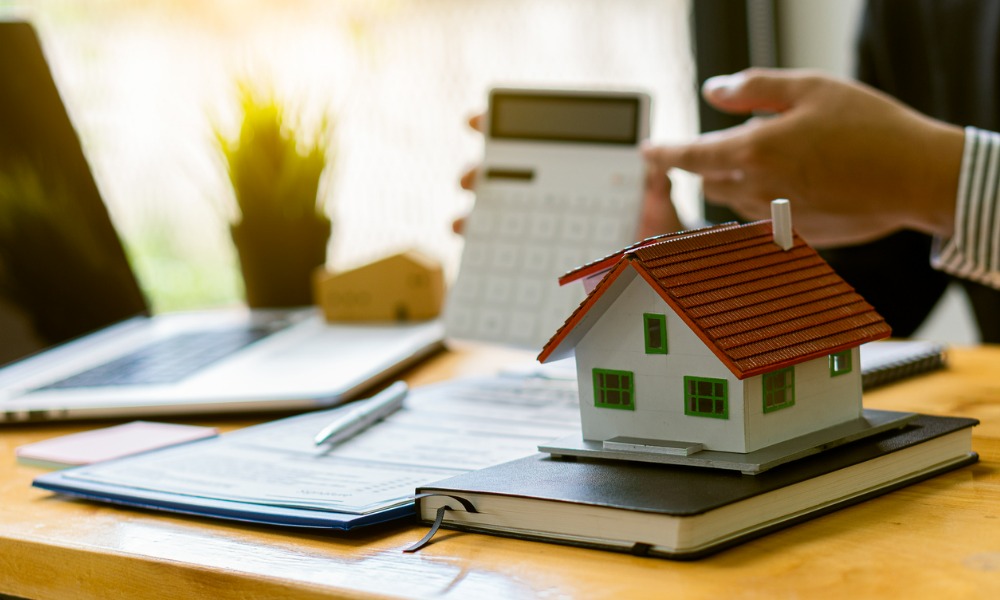 Specialist lender Landbay has expanded its buy-to-let range for intermediaries and their landlord clients with the launch of its first 10-year fixed rate mortgage range.
It is introducing four new products initially available on a semi-exclusive basis with wider distribution later in the year. The new range is for standard properties and small HMOs up to six bedrooms. These products will also be available with green options which have reduced rates for properties with an EPC rating of A, B or C.
The new products are standard 10-year fixes with 65% LTV at 4.04%, standard 10-year fixes with 75% LTV at 4.14%, small HMO 10-year fixes with 75% LTV at 4.34%, and green (EPC A to C) standard 10-year fixes with 75% LTV at 4.04%.
The mortgages are available to landlords with at least 24 months experience and a further advance option is available after three years. The announcement comes shortly after Landbay revealed a partnership with Phoenix Group to fund long-term fixed rate buy-to-let mortgages.
Read more: Landbay and Phoenix Group announce new funding partnership.
Paul Brett, managing director of intermediaries at Landbay, said that with the base rate rising since December, more borrowers are considering longer-term fixed rates.
"The launch of our 10-year fixed rates are therefore timely, and we know there will be demand for them," Brett said. "With the launch of our new broker portal in May, we are now able to design new products and bring them to market much more quickly than before.
"As this is our first foray into the 10-year fixed rate market, we have chosen a select group of specialist distributors to assist us in the launch process."
Rob Jupp, chief executive of the Brightstar Group, one of the initial distributors of Landbay's new range, remarked that having more lenders bringing in 10-year fixed rates is good for the market.
"Landbay's entry brings extra choice for brokers who are receiving more requests for longer-term fixed rate mortgage products," Jupp said. "Fixing for 10 years makes sense for landlords who are investing for the long-term knowing their monthly payments will remain the same. But as rents increase over the next few years, so will their rental yield."