"The market caters to a diverse clientele"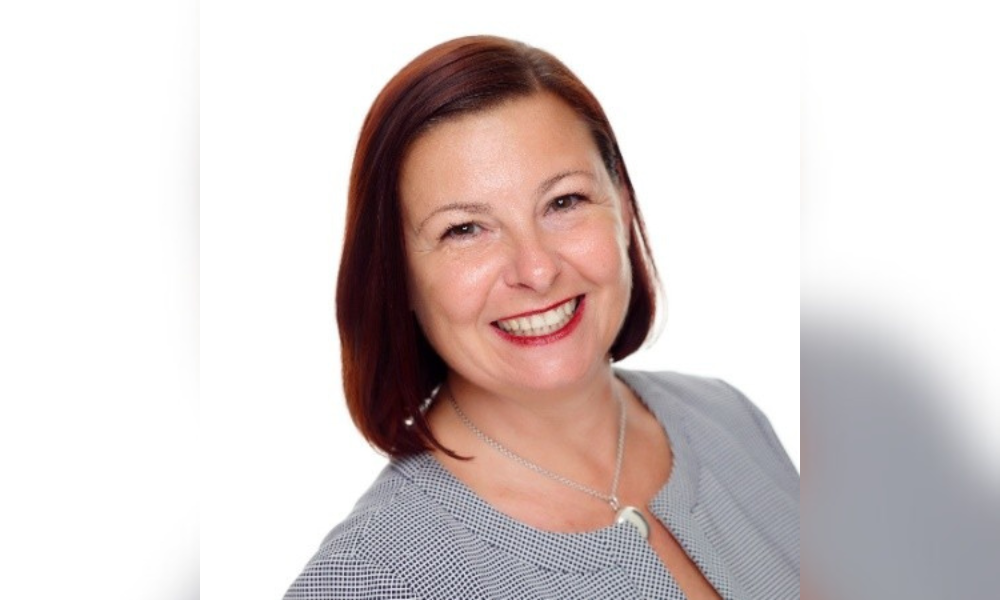 Like the wider housing sector, the buy-to-let market for expats and non-UK residents has faced a trials and tribulations in recent years.
Unless specialising in the area, some brokers may unaware of the what's involved in this marketplace – and the reasons, or not, for being part of it.
So, how do lenders operate in the buy-to-let market for expats and non-UK residents?
Lorraine McLean (pictured), head of mortgage sales at Skipton International explained that as a subsidiary of Skipton Building Society, it entered the buy-to-let market for expats and non-UK residents in 2013.
"Initially lending in Jersey and Guernsey, we identified an opportunity to assist expats in purchasing UK properties for buy-to-let purposes on a non-regulated basis," she said.
To meet non-regulated criteria, McLean shared, expats must reside offshore, and property cannot be let to family members.
"Our business, which is mainly broker-led, has grown steadily, with over 80% of it coming through advisers, both in the UK and internationally," McLean added.
McLean said Skipton International caters to a diverse expat clientele, ranging from those with basic salaries to high-net-worth individuals building portfolios.
The business expanded over time to lend to non-nationals, and it introduced support for clients buying through limited companies (SPVs) about 18 months ago.
Why is more awareness of this marketplace needed, does McLean think?
She explained that as a lender it works with a spectrum of brokers, from seasoned experts with extensive marketing to small, occasional players who stumble upon the firm's products.
"Brokers fall into two camps, well-versed or relatively unaware, making it challenging to create targeted advertising," she said.
It is also a challenge to advertise in various jurisdictions, McLean said, due to local regulations, preventing the lender from deploying banners or widespread marketing.
As such, the lender's overseas exposure relies heavily on word-of-mouth recommendations and articles in mortgage publications.
Each country across the globe, McLean said, has its own advertising rules and regulations, particularly for anything finance-related, with them wishing to retain all funds in their own borders and not allow residents to spend it elsewhere
"A common scenario we are seeing at present is expats, having accumulated wealth offshore, seeking to invest in UK property for future returns," she said.
This is particularly prevalent, McLean said, among UK expats aiming to maintain an investment foothold despite living abroad.
Another notable trend, McLean said, involves Hong Kong nationals, feeling uncertain about future changes in their region and increasingly seeking investment opportunities abroad.
"While our lending rules prohibit clients from living in the property, we offer flexibility; expats returning to the UK can inform Skipton and temporarily reside in the property, though renewal products will not be offered," McLean said.
Skipton International's rates, slightly higher due to the inherent risks of dealing with different jurisdictions, McLean said, lead many clients to explore mainstream UK providers for remortgaging after the fixed-rate period.
Overall, despite challenges, the market remains dynamic, catering to a diverse clientele seeking investment opportunities in the UK, she added.
How do you believe the buy-to-let market for expats and non-UK residents is fairing at present? Let us know in the comment section below.