It eases some limits on short-term let lending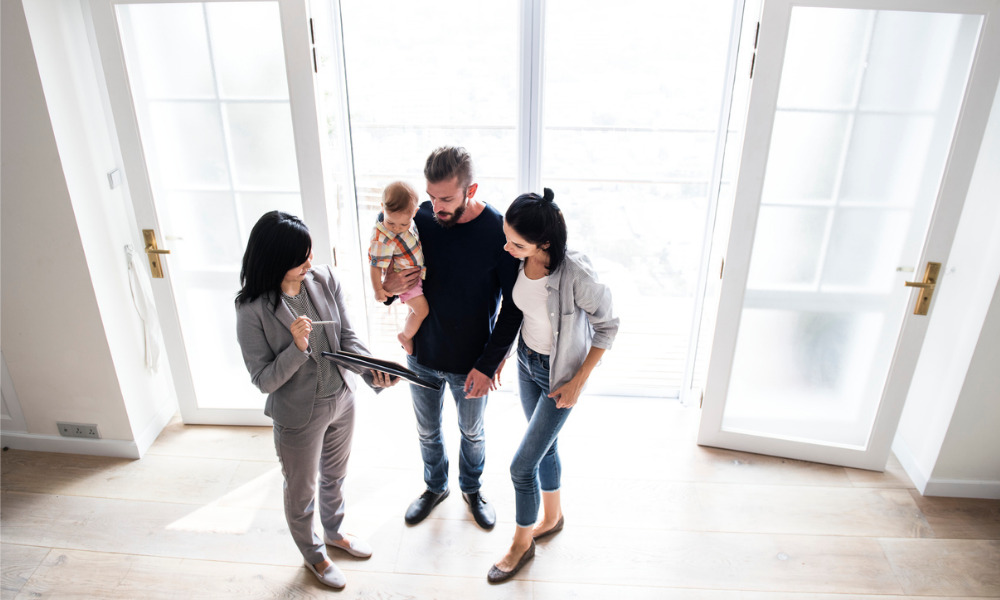 Hampshire Trust Bank (HTB) has made changes to its holiday let proposition, increasing three of its limits relating to short-term let properties.
The lender has increased its maximum number of short-term lets allowed in a single portfolio from four to 10. It has also raised the maximum loan amount on a single short-term unit to £1.5 million from £1 million previously. The maximum exposure to short-term lets in a portfolio is now £5 million, increased from £2 million.
HTB said the changes take effect immediately.
Read more: HTB increases maximum loan size on BTL mortgages.
"We are delighted to announce this improvement to our holiday let proposition," Louisa Sedgwick, managing director of specialist mortgages at Hampshire Trust Bank, commented. "These changes are not minor; rather, they allow the bank to significantly increase its support for landlords who are meeting demand for staycations.
"This, in tandem with the recent increase in our maximum loan size across our specialist buy-to-let range to £25 million, shows how serious we are about growing market share in this area."
HTB provides specialist buy-to-let mortgages, including holiday lets, for limited companies (trading, SPVs and new SPVs), offshore entities, expats and foreign nationals, and first-time landlords.