It's more than you probably think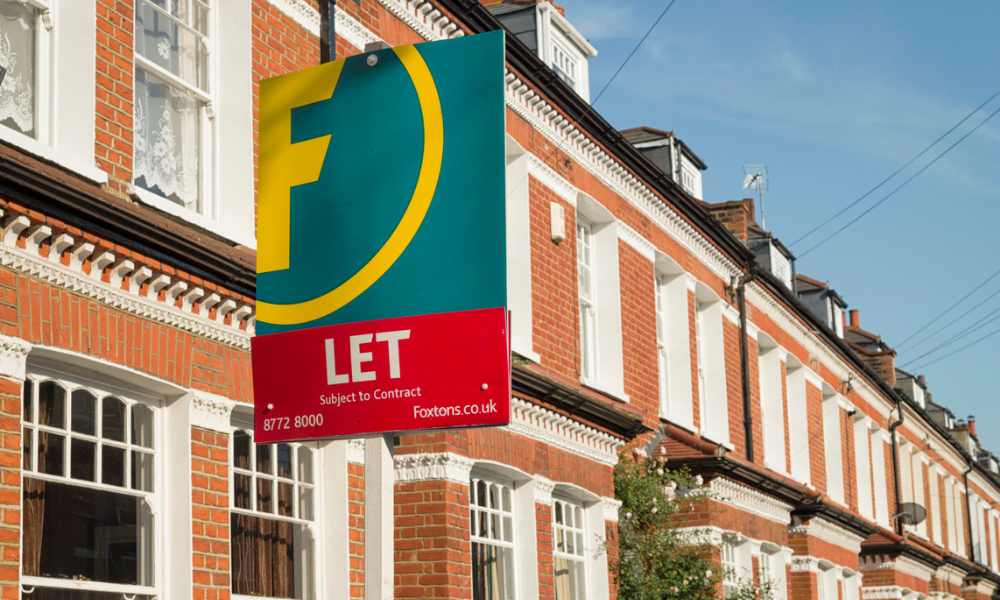 Around 17% of the adult population in the UK, equivalent to 10 million people, considered becoming a holiday let landlord, new research from Suffolk Building Society has revealed.
"The past two years have seen a resurgence in UK holidays, and, as factors like travel restrictions, increasing flight prices, and a growing awareness of climate change, made home getaways more appealing, nearly one in five UK adults contemplated buying a holiday let property during the pandemic," the building society said in its report.
Younger people led the trend, with those aged 18-34 most likely to have thought about buying a holiday let property within the past 24 months.
"Our research shows that the younger demographic, in particular, is considering a holiday let future, potentially opening up a very interesting new client group for intermediaries, but it will be important to check they have realistic expectations, with many lenders' criteria including minimum ages and a requirement to already be a homeowner," Charlotte Grimshaw, head of intermediary relations at Suffolk Building Society, said. "Brokers can play an important role here in helping prospective short-term landlords assess their options."
Read more: How brokers can make the most of the surging holiday BTL market.
Two urban areas had the highest number of prospective landlords, with those living closest to London at 32%, followed by people in the West Midlands at 19%.
For those wanting to become holiday let landlords, the location of the property was more important than other factors such as renovation potential, or proximity to amenities. The most preferred location is in or near beautiful scenery (31%), and near the beach or coast (30%).
The research also showed that of those who expressed their interest in becoming a holiday let landlord, almost a third (32%) said COVID-related restrictions inspired them to look into holiday lets. Half of them (50%), however, claimed it was always part of their plan.
Grimshaw stressed that it would be best that intermediaries educate their clients first about the nuances of lenders' criteria, making them aware that not all lenders will allow them to market their property on short term lettings sites such as Airbnb and Vrbo.
"It's easy to understand why the idea of owning a holiday let home is so attractive," Grimshaw said. "As people were limited to holidaying in the UK, often within an area they know and love, their eyes were opened to the opportunity of increasing their income, as well as enjoying a property for personal use too. However, intermediaries should also advise their clients to take the time to understand the market, and check out the competition before falling in love with a property that isn't viable in terms of lettings."
The research was conducted by Opinium Research on behalf of Suffolk Building Society from February 22–25, among 2,000 UK adults with ages 18 and above.