Landlords with small portfolios may be less likely to be adjust to proposed standards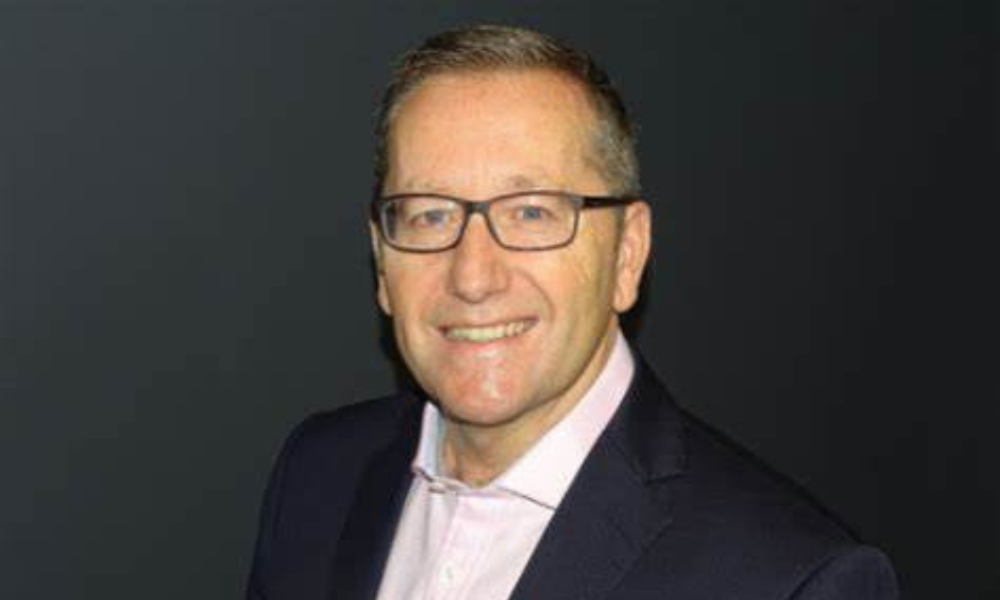 Proposed energy efficiency standards for landlords are being met with a range of responses, according to one market watcher.
And some are more prepared than others.
Jon Cooper (pictured), head of mortgage distribution at Aldermore, said the bank recently commissioned research with landlords to gauge their thoughts on the proposed Minimum Energy Efficiency Standards.
"We discovered that, while the majority of landlords are aware of the current standards, fewer knew about proposals to tighten them significantly from 2025," he said.
Higher EPC requirements in the future
Cooper said two-thirds of landlords said they were aware of the current requirement to have a minimum E-rated Energy Performance Certificate (EPC) on rental properties, but this dropped to just 55% who knew that this is expected to be tightened to a minimum C-rating by 2025.
He added that there was a clear split in the response from landlords with a larger portfolio, who tended to be aware of the changes, and those with just a handful of properties, who were less likely to be up to date.
Only a third of landlords with one to four properties were aware of the proposals, compared to three-quarters of those with 11-20 properties and all of those with 31-40 properties.
"Our survey highlighted a clear knowledge gap and a need for brokers, lenders and landlord associations to communicate details of these proposals to our clients, especially those with small portfolios," Cooper said.
EPC knowledge gap among landlords
Cooper said the bank also asked about EPC ratings on a landlord's current portfolio to understand the proportion of landlords that will be affected by the changes.
A fifth (21%) said all of their properties are already above a C-rating, meaning no work will be required for them to meet the future standards.
"Worryingly, 29% admitted they do not know the EPC ratings of the properties across their portfolio, and 50% said they have properties rated 'D' or below that will require upgrade work if the changes come into force," Cooper said.
Some properties will be exempt from the current rules for a wide range of reasons, such as those properties that have had all possible improvement work done and still do not meet the required standard, for example.
Cooper added that the bank's research revealed 5% of landlords have exemptions currently registered on their properties, although of course there is no guarantee that the finalised rules will have the same exemption criteria.
"And it still leaves a large swathe of landlords that need to do work on their properties in advance of the proposed 2025 changes," Cooper said.
How EPC standards could create buying opportunities
Cooper said nearly three in 10 landlords said they would be forced to reduce their portfolio by selling properties that do not meet the proposed standards.
He added that another 24% said they will be less likely to buy more rental properties as a result of the changes.
"Again, this varied based on the size of the portfolio, with landlords with larger portfolios much more likely to be planning to sell properties compared to those with only a handful of properties," Cooper said.
However, Cooper said 43% of landlords have already made plans to boost the energy efficiency of their rental property.
Cost is the biggest barrier to achieving an EPC C-rating, and Cooper said it was cited by 58% of landlords.
"They also said that two potential problems were the loss of rental income while work was being completed and the difficulty of finding contractors to actually complete the work," he added.
Cooper said 54% of landlords intend to use their own funds to improve the energy efficiency of their properties, but added that a similar number admitted they will have to increase rents to help cover the costs, and 17% will need to borrow to pay for the improvements.
"The work most likely to be done to rental properties is adding better insulation, with 71% of landlords citing this as a way to boost their properties' energy efficiency," Cooper said. "This was followed by installing a new boiler (45%) and fitting double glazing (30%)."
Do you believe landlords are prepared for to improve the EPC rating of their properties? Let us know in the comments below.