Staycations showing no signs of slowing in popularity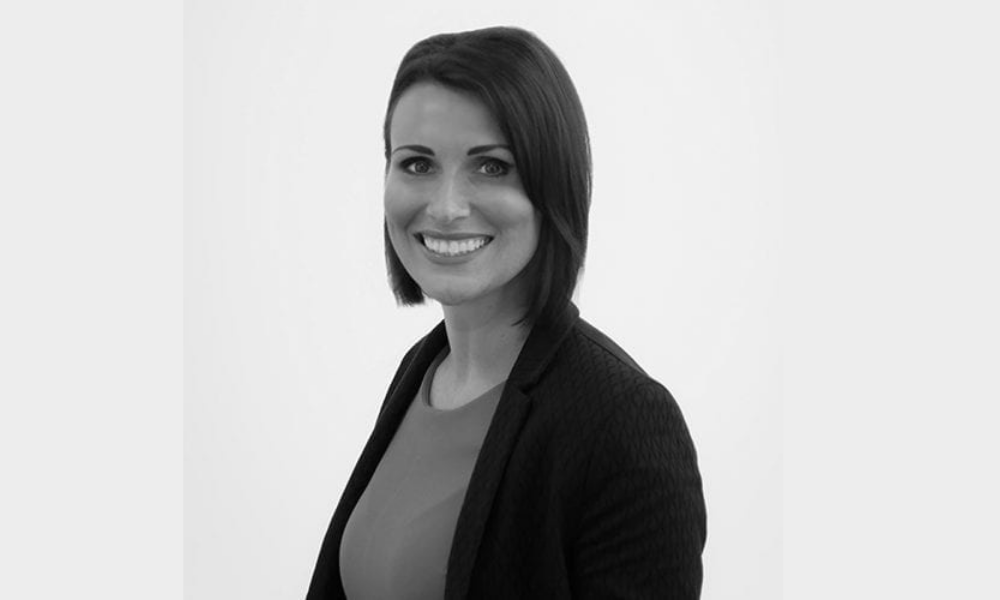 "Since the start of the pandemic, there has been a surge in demand for holiday let properties," according to Vikki Jefferies (pictured), proposition director of PRIMIS Mortgage Network.
Despite UK travel restrictions having eased, Jefferies explained that the pandemic-induced "staycation" boom shows no signs of slowing, with domestic holiday bookings in February 2022 surpassing February 2020 levels by 22%, according to Sykes Holiday Cottages.
The Sykes data also showed a 158% increase in bookings in 2022 compared to 2021. "This is providing an opportunity for brokers who can answer the rising demand by providing their clients with a broad range of products that suit their needs," added Jefferies.
Even with foreign travel fully open, nine out of every 10 (89%) UK holidaymakers still maintain that they enjoy discovering a new part of the UK during their holiday, according to Mintel's 2021 Report on Domestic Tourism. The report also found that nearly half (47%) of family holidaymakers were interested in renting a cottage for future trips, compared with 25% who have done so for the past three years.
"As this drives up demand for short term holiday rentals, the volume of prospective-buyer and broker enquiries regarding holiday buy-to-let products, continues to rise substantially," said Jefferies.
She added that people are clamouring to buy into this market, and she has seen brokers seeking guidance on how best to advise their clients on these products. She also noted that the number of products on offer from lenders has significantly increased to satiate this rising demand. By September 2021, the amount of holiday buy-to-let products on offer had more than doubled, from 74 in August 2020 to 186, according to data Moneyfacts.
Given that holiday buy-to-let properties are classified as businesses rather than personal residences, they benefit from various tax advantages and reliefs that are not available with other buy-to-let properties, including mortgage interest tax relief, business rates relief, capital gains tax relief and they do not need to adhere to section 24 regulations placed by local councils.
"Brokers, therefore, have an opportunity to advise their clients on the benefits of investing in holiday buy-to-let properties and can find them suitable products to match their needs," said Jefferies.
She went on to explain that in the past, holiday lets were primarily on the coast. However, she noted that there are now many in the countryside where purchase values can be significantly lower.
"Despite this, landlords are able to obtain higher rental yields by installing a popular property improvement such as a hot tub or allowing pets to stay alongside holidaymakers, making these properties an even more attractive investment," Jefferies added.
Read more: Holidays lets UK – which is the best destination for an investor?
"Research has shown that in some cases having a hot tub or spa commands a higher rental value than a sea view," Jefferies said.
As a result, she outlined that brokers can help their clients to maximise their potential earnings from holiday let investments by advising them on how to buy in these more cost effective areas.
Read more: How many UK adults want to be holiday let landlords?
Around 17% of the adult population in the UK, equivalent to 10 million people, have considered becoming a holiday let landlord, recent research from Suffolk Building Society revealed.
Euromonitor's September 2021 report also predicted that short-term rentals would be one of the key drivers of the UK's post-pandemic economic recovery, with the sector's 2022 economic activity projected to match 2019's, at around £2.1 billion.