Many have looked inward for destinations since COVID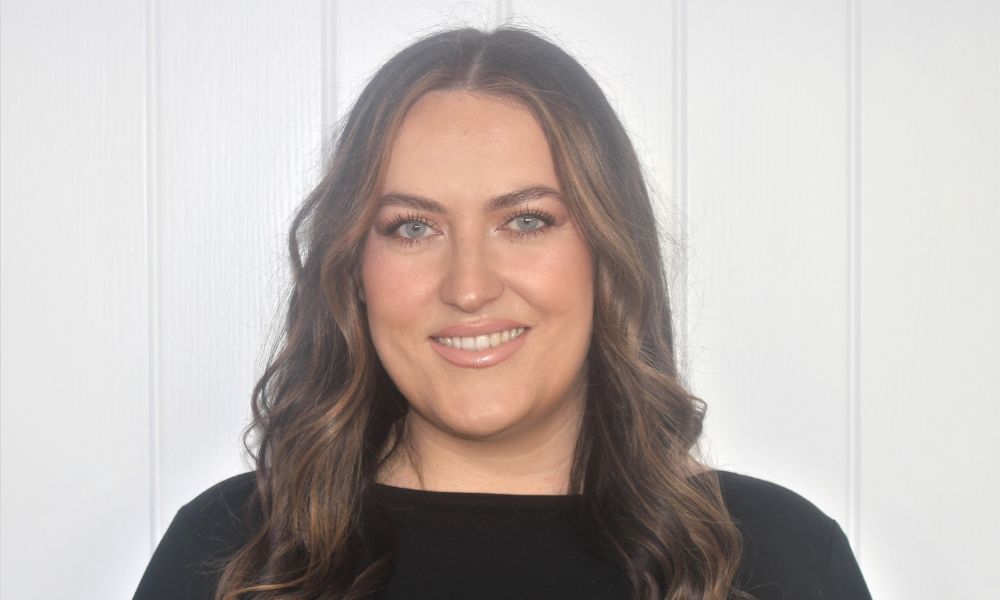 The pandemic has seen an increase in the popularity of UK staycations and therefore demand for holiday let properties.
"With the peak holiday season approaching, it is good to have renewed freedom to travel more widely following COVID," according to Emily Smith (pictured), head of intermediary sales and distribution at Harpenden Building Society.
With travel restrictions imposed on the UK during the height of the pandemic, many looked inward for holiday destinations. This, said Smith, explains why travelling closer to home is not the easy experience it once was as demand has outweighed supply.
She added that over the last few months, however, overseas travel had hit the headlines for all the wrong reasons. Foreign holidays have been blighted by cancelled flights; queues at airport security and baggage reclaim with delays reported in getting new passports issued. The problems have been linked to staff shortages due to the effects of COVID and Brexit.
"Whatever the reason, there has been a tangible shift from consumer optimism regarding overseas holidays to one of caution. Is all the stress worth it?" questioned Smith.
Read more: Holiday lets in 2022 - still a strong option
As a result of the increased complications with overseas travel, again many have looked inward at staycations, with locations such as Devon and Cornwall top of the list.
"UK staycations have retained their popularity of recent years, creating high demand for domestic holiday let accommodation and an ongoing opportunity for brokers to support their investor customers in this niche area of lending," Smith said.
"It is a simpler holiday option, less likely to be affected by volatile social and economic conditions.
"The website holidaycottages has reported strong demand for UK staycations during 2022 with a continued interest in UK holiday rentals, meaning property owners can look forward to another good year for bookings."
Read more: Short lets can increase a landlord's rental income by 21%, but…
Holiday lets UK – dealing with the complexities
Strict rules and regulations can make the holiday let industry a complex sector to navigate. However, Smith explained that Harpenden Building Society offers a number of features that can assist.
"We allow owners to use the property for their own purposes for up to 90 days a year, for instance – and, unlike many other lenders, we do not have as many restrictions regarding location," she said.
In addition, Smith outlined that the building society recognises that city centres and historical destinations are also good holiday let locations, so it will lend on properties found in less traditional holiday areas as well. Every policy is underwritten manually by an expert, which enables the society to create flexible solutions for complex mortgages.
The lender will consider many forms of complex income, including pensions, trust income, maintenance and investment, as well as standard employed and self-employed income.
"Harpenden Building Society aims to become the 'go to' specialist lender for complex cases, whether it be in the holiday lets category, or lending in another area of specialist lending," Smith concluded.