Staycations gained popularity during the height of the pandemic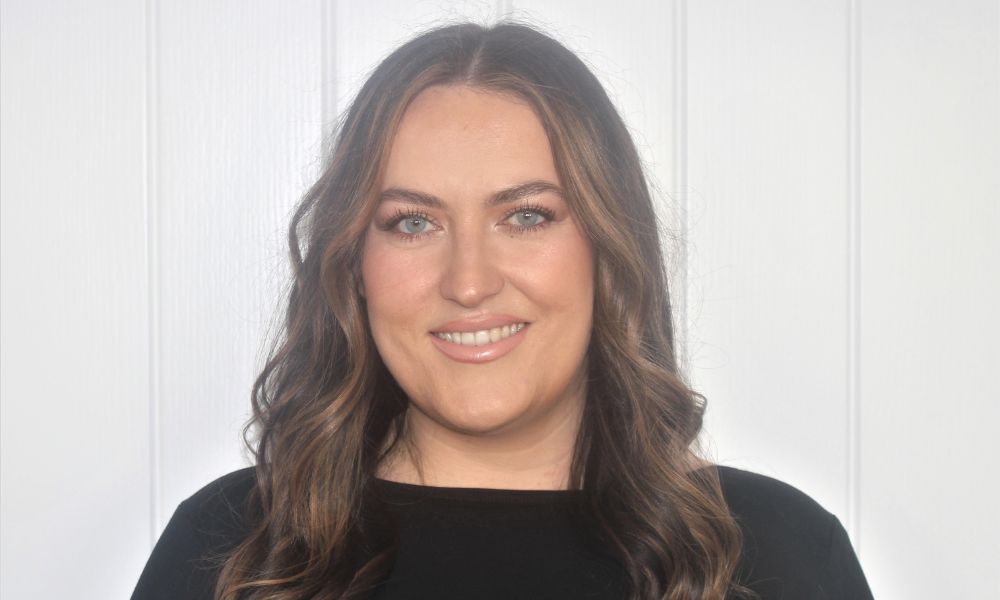 During COVID, staycations gained in popularity, with people across the country looking for ways to take a deserved holiday while remaining within the UK amid travel restrictions.
The climate, however, has now altered once again, with the cost-of-living crisis impacting people's finances across the country, alongside lenders looking to steady their ships in expectation of more uncertainty along the way.
Notably, some lenders have started to step back from the second homes market in order to focus on getting first-time buyers on to the property ladder. So, with previous travel restrictions instructed during COVID having been removed and people once again able to travel abroad, how have these factors impacted the holiday-let market?
"With the peak summer season in full swing people are travelling abroad post COVID, but many are still opting for a holiday closer to home," said Emily Smith (pictured), head of intermediary sales and distribution at Harpenden Building Society.
Smith explained that despite external factors, the UK holiday industry is booming as families choose a more stress-free holiday option during an already stressful period for many.
"As such there is a high demand for short-term, holiday-let accommodation creating a significant opportunity for brokers looking to help secure a mortgage for their investor customers," she added.
Read more: Leeds Building Society to pull out of second home lending
According to Smith, strikes, delays in passport renewals, queues at security and baggage reclaim, passenger caps and flight cancellations are making it difficult to travel abroad at the moment.
She noted that having to arrive at the airport three hours in advance for a short haul flight is another inconvenience.
In addition, Smith explained that the cost-of-living is also pushing up the price of any remaining flights or ferry crossings.
"The situation is largely being blamed on the travel industry reducing staff numbers during COVID and now finding it difficult to recruit to meet the demand," Smith said.
On top of this, Smith explained that with no guarantees that this situation will fully recover, she believes tourism in the UK will continue to thrive. Property investors certainly think so, she said, considering the number of holiday-let mortgage applications Harpenden Building Society has continued to receive.
Read more: Next PM must end government 'hostility' to landlords – NRLA
Research from Nottingham Building Society recently revealed that 9%, the equivalent of 4.7 million adults, are seriously considering buying a holiday-let over the next five years, with another 21% open to the possibility too.
Christie Cook, head of mortgage product at The Nottingham, said that buying holiday-lets is an aspiration for many. She explained that many of those purchasing holiday-lets plan to go on holiday in the property themselves or live there permanently in the future.
Indeed, she believes the recent staycation boom has driven interest in UK holiday-lets, particularly as the pandemic reintroduced people to the beauty of holidays in the UK.
"Our advice to anyone planning to buy a holiday-let would be for them to get in touch with an expert broker to assist in looking at their mortgage options," she concluded.