Rates were reduced by 0.44%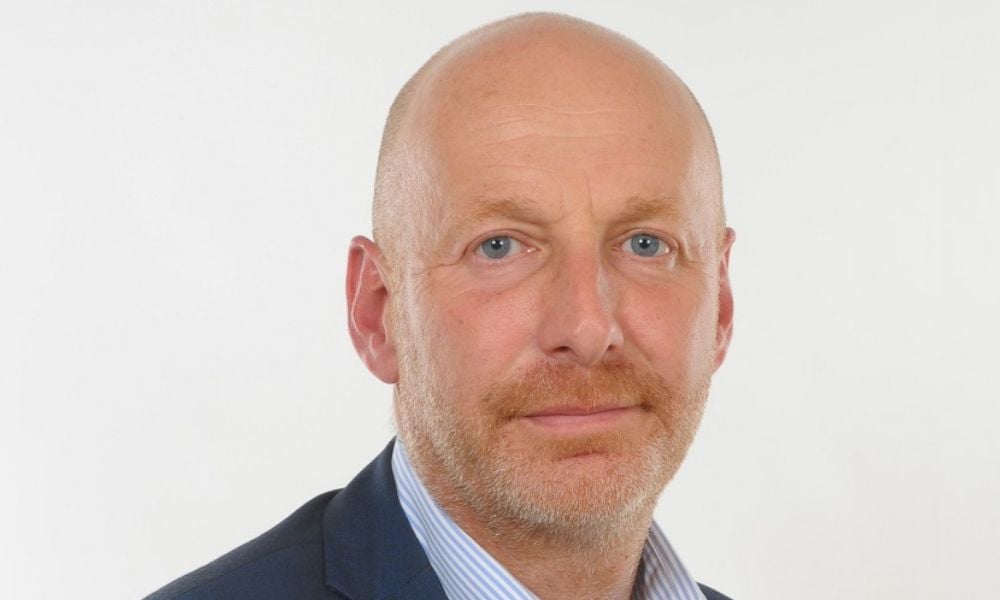 Specialist lender Fleet Mortgages has reduced rates on all its seven-year fixed rate products by 44 basis points, in line with recent swap rate movements.
The lender's seven-year fix for both standard and limited company borrowers is now available at 4.99%, while its seven-year fix for house in multiple occupation and multi-unit block borrowers is available at 5.09%.
The product fee is 3% with a minimum of £750, and the revert rate is bank base rate plus 3%.
Fleet Mortgages slashed rates on all its fixed rate products last month, with five-year rates starting at 5.29% for 65% LTV – available for standard and limited company borrowers – and 5.39% for 75% LTV.
The buy-to-let lender also continues to offer 75% LTV green five-year fixes and green trackers on properties with an energy performance certificate rating of 'A' to 'C', and a 75% LTV tracker.
Fleet Mortgages' product guide and full list of lending criteria can be accessed online through its website.
"As promised, we said we would continue to monitor swap rates and look at the rates available in the market and make adjustments where possible," Steve Cox (pictured), chief commercial officer at Fleet Mortgages, commented. "With rates continuing to track downwards, we've been able to cut the pricing on our seven-year fixes by 44 basis points, moving them under 5%, and we believe these are now some of, if not the, most competitive rates available in this tier.
"These are clearly products for landlord borrowers looking for a long-term solution, and those who want that rate certainty up until the end of the decade. Towards the end of January, we started to see market activity pick-up, and we are here to work with advisers and their landlord clients as they seek their buy-to-let finance solutions for the years ahead."
Want to be regularly updated with mortgage news and features? Get exclusive interviews, breaking news, and industry events in your inbox – subscribe to our FREE daily newsletter.