It offers maximum LTVs of up to 75%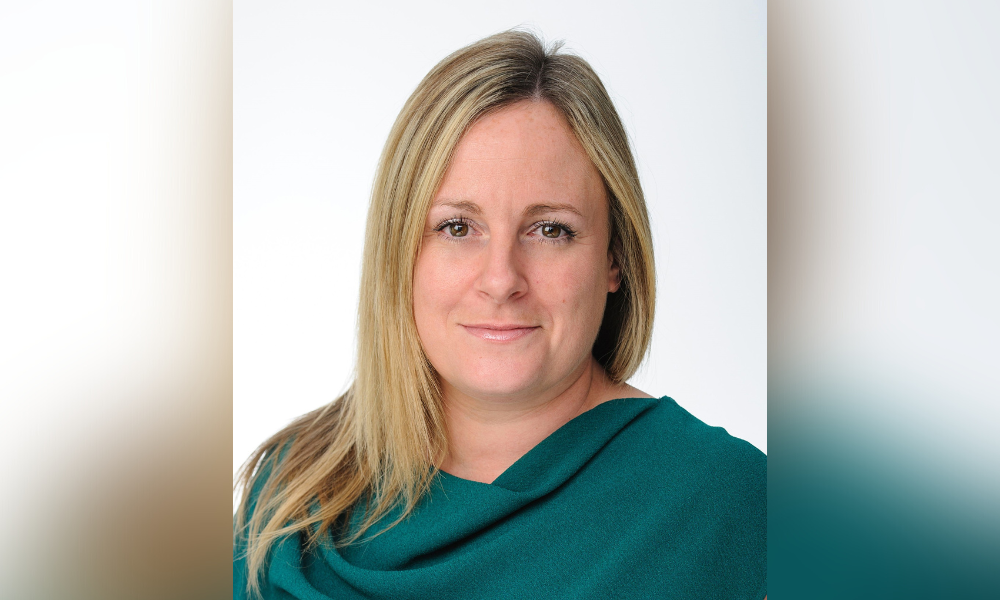 First and second charge lender Central Trust has extended the availability of its consumer buy-to-let mortgage proposition by making it available to borrowers in Northern Ireland.
Regulated by the Financial Conduct Authority, consumer BTL mortgages are suitable for landlords who originally purchased the property with absolutely no intention to rent it out, or don't own any other properties that are being rented. Also, if they or other family members have lived in the property for a certain amount of time, a consumer BTL mortgage is also appropriate.
In April, Central Trust improved its consumer BTL offering, revamped its existing AVM criteria, which is now available for loans up to £100,000 at 80% LTV, subject to a confidence score of six and above.
Central Trust's maximum LTVs on its 0 and 1 status products for consumer BTL is 75% in Northern Ireland.
Maeve Ward (pictured), commercial operations director at Central Trust, believes they are constantly demonstrating how they serve the underserved, especially with the recent expansion of the consumer BTL's availability to Northern Ireland.
Read more: Championing second charge mortgage lending.
"We believe there will be real demand for our consumer buy-to-let proposition in Northern Ireland. Advisers will find that we are willing to listen to the applicant's story and apply a common-sense approach to lending," Ward said.
Ronan McCaughley, regional business director at fintech broker Loan.co.uk, remarked that the development is "excellent news for prospective landlords in Northern Ireland and adds greater breadth and choice to the market."
"We have worked with Central Trust for some time now and welcome its ability to flex and help those who would otherwise not have the property opportunities others enjoy. This is truly a step forward in the Northern Ireland property market," McCaughley said.