AVMs are now available within the consumer buy-to-let, let-to-buy, and family let ranges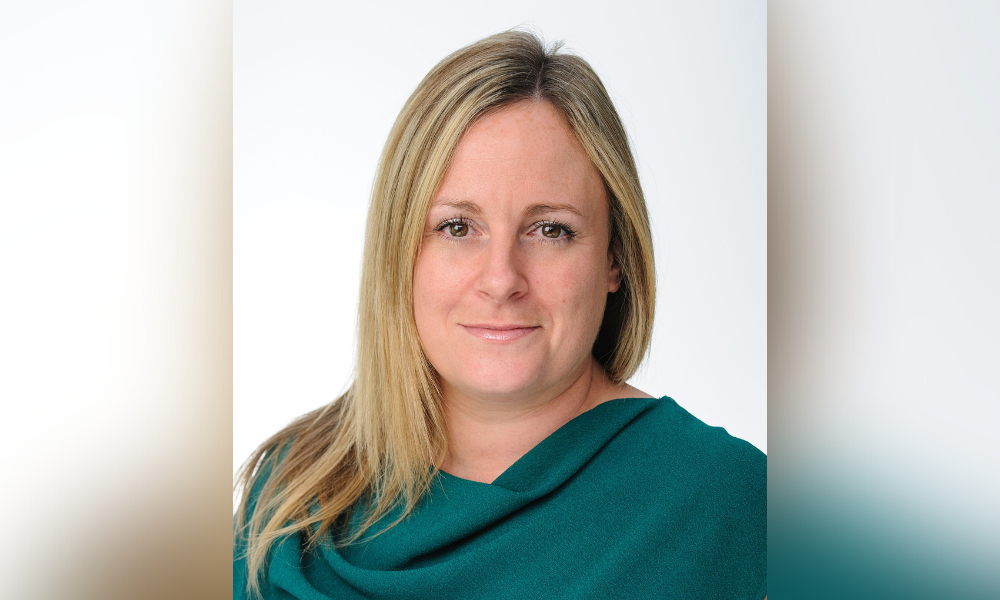 First and second charge lender Central Trust has introduced the use of Automated Valuation Model (AVM) technology to its consumer buy-to-let (CBTL), let-to-buy, and family let ranges.
AVMs are now available within these ranges up to £100,000 and a maximum loan-to-value (LTV) of 75%, subject to confidence score and criteria.
The lender stressed that the broker controls when the AVM is run, so they know very early on in the process if a traditional valuation is needed.
Unlike most specialist lenders which allow the use of AVMs, Central Trust, which was named Secured Loan Lender of the Year in the 2022 Mortgage Introducer Awards, said that they can offer the use of this technology across the UK – in England, Scotland, Wales, and Northern Ireland.
"Central Trust is always looking at ways to ensure that we provide the best service possible to
a wide range of borrowers, regardless of their diverse requirements," Maeve Ward (pictured), commercial operations director at Central Trust, commented. "The use of AVMs means a greater number of cases within our CBTL, family let, and let-to-buy ranges should progress more quickly than ever.
"Central Trust continues to help the underserved, as well as those that need to repair and rebuild, and those who have been victim of circumstance and require a second chance, and can now ensure their cases can proceed as quickly as possible, at a time when the rest of the market is seeing cases take longer than before."