It will provide options for properties in coastal and national park areas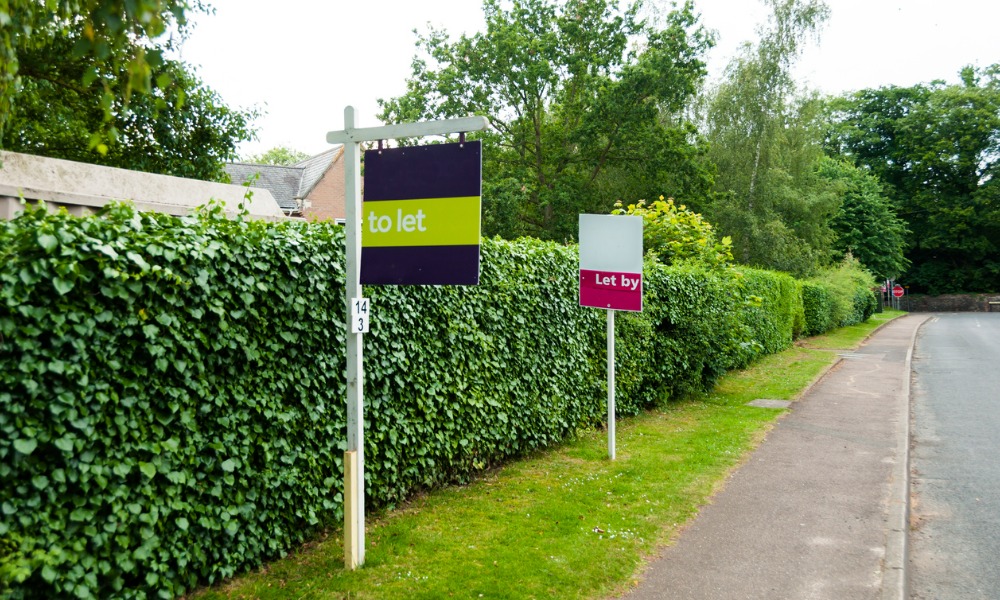 Buckinghamshire Building Society has become the latest lender to launch a holiday let offering, riding a new market trend that was born out of the pandemic.
The lender said it will bring its flexible underwriting approach and niche market specialisation to this segment, specifically offering a lending option for properties in coastal and national park areas.
Recent research shows the post-pandemic trend towards staycations is set to continue into 2022 and beyond. In a survey, 28% of holidaymakers prefer a staycation over a holiday abroad, with 52% of people polled planning to take one of each this year.
Another survey also found that around 17% of the adult population in the UK, equivalent to 10 million people, considered becoming a holiday let landlord.
Read more: How many UK adults want to be holiday let landlords?
The emerging demand for holiday let properties has provided a significant opportunity for landlords to capitalise on this newly formed niche, with holiday home rental income on average earning £28,000 a year.
"We love identifying market trends and responding to them with competitive products and this is no exception – we are delighted to further expand our product portfolio," Claire Askham, head of mortgage sales at Buckinghamshire Building Society, said.
"We are confident this offering will be popular for landlords with properties throughout the country, both along the UK's impressive coastline and within its most treasured rural national park areas. This product aims to celebrate the very best of British holidays – a chance for people to enjoy a change of scenery and unwind."