Does the increase mean people are struggling financially?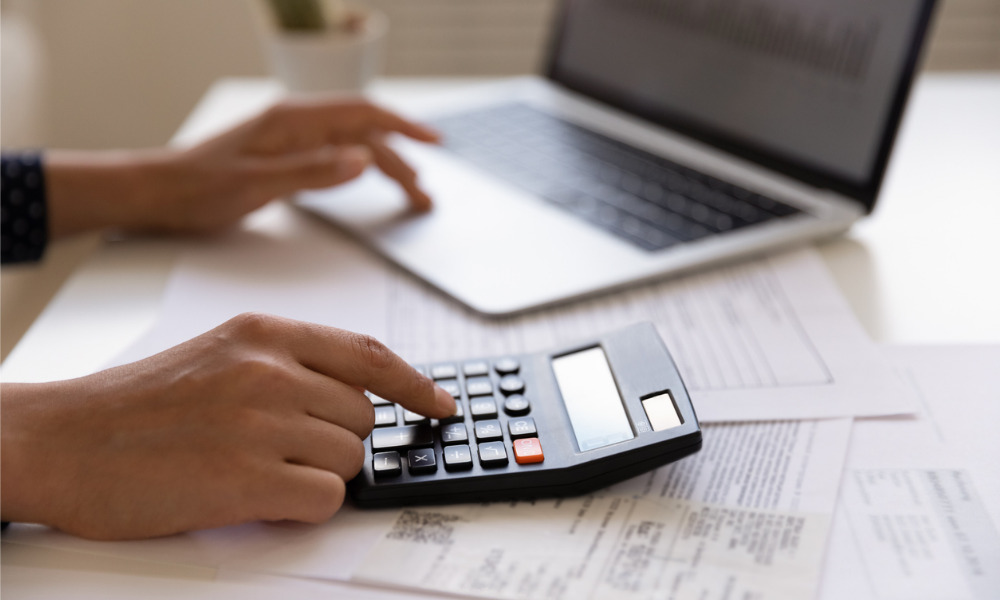 The total value of bridging loans in the UK has increased by 22% in the past year alone, market analysis by mortgage broker Henry Dannell has revealed.
Between the first quarter and the second quarter of 2022, the total amount lent through bridging loans grew from £156.8 million to £178.4 million – an increase of 13.8%.
In the past 12 months to Q1 2022, lending has increased even more, soaring by 21.8% from £144.5 million.
"An increase in bridging loans does not signify that people are struggling financially," Geoff Garrett, director of Henry Dannell, clarified. "Such loans are taken in order to fund major purchases or investments but can only be granted to people who can prove they have larger, longer-term loans coming their way, such as a mortgage."
Garrett explained that an increase in bridging loan totals indicates that the systems in place are struggling to keep up with demand and cannot match the desired pace of buyers and sellers.
"The housing market, for example, is moving more slowly than it did a year ago, even two and three years ago," he said. "At the same time, buyer demand is extraordinarily high, and activity is through the roof. This causes delays in the conveyancing and buying process which, in turn, increases the need for bridging loans."
Read more: Bridging market recovers in Q2.
In Q2 2022, the most common reason cited for taking out a bridging loan was to fund an investment property purchase. According to Henry Dannell, this means the majority of people taking out this type of finance are not doing so to fund their own home purchases, but to fund what are likely additional home purchases, which they will rent out in order to generate income. This is the case for 24% of all bridging loan applicants in that quarter.
Meanwhile, the mortgage broker said 21% of applicants need the loan because they are part of a chain which has broken, thus pushing their expected purchasing timeline off-kilter, and creating the need for a short-term loan to tide them over.
Around 13% of loans were given to people who need the money to make significant, heavy refurbishments to a property, such as extensions and loft conversions.
However, Garrett said that with the cost-of-living and interest rates rising rapidly, a slight drop off in buyer demand and, therefore, a decline in bridge financing over the next year can be expected.