Applications, completions, and loan books all rebounded significantly on the first quarter of the year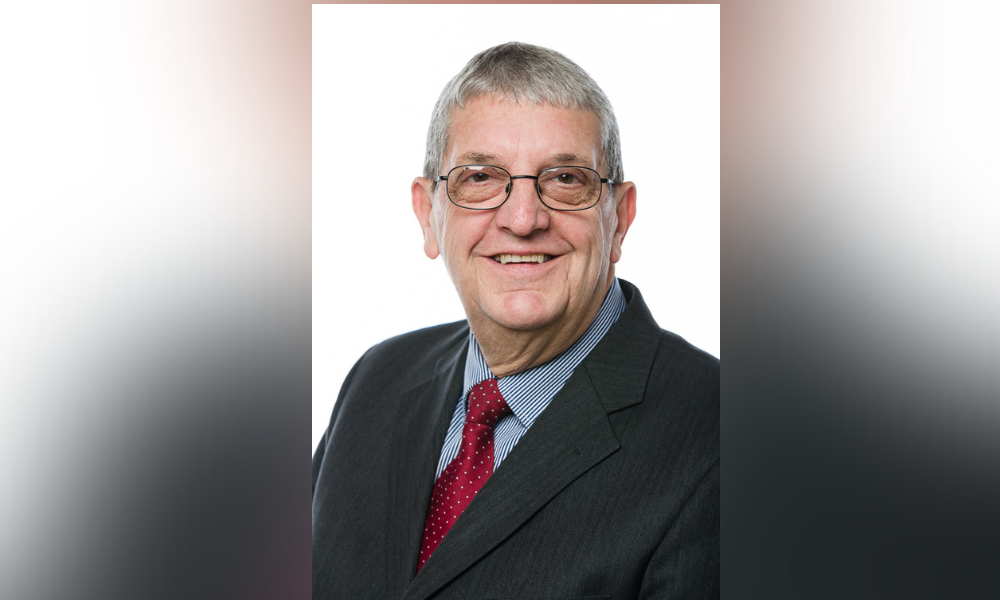 Bridging applications, completions, and loan books all bounced back in the second quarter of this year after numbers fell in the first quarter.
Latest figures from the Association of Short Term Lenders (ASTL) show that bridging completions were just over £1.2 billion in the quarter ending June 2022 – an increase of 17.4% on the previous quarter. This means that completions have now been more than £1 billion for five consecutive quarters.
Bridging applications rose considerably to £7.5 billion, an increase of 18.7% compared to the first three months. The size of loan books has also expanded, reaching a new high of just under £6.1 billion.
Read more: Bridging numbers fall in Q1 2022.
"The latest ASTL Data Survey shows a very strong set of results, with bridging applications, completions and loan books all rebounding significantly on the first quarter of the year," Vic Jannels (pictured), chief executive at the ASTL, said. "As a result, the value of loan books has now reached a record level of more than £6 billion. This demonstrated the resilient nature of this market, which continues to grow and mature, attracting a wider number of customers.
Jannels, however, stressed that in the current economic climate, it is vital that bridging lenders continue to operate in a way that is responsible and sustainable as the value of loans has started to rise, as have repossessions.
"At the ASTL, we are helping the market to achieve this sustainable growth," he added. "Not only do our members commit to behaving in line with our strict Code of Conduct, but we are also working together with our colleagues at the Financial Intermediary and Broker Association and the London Institute of Banking & Finance on the delivery of an optional e-learning course later this year that will help to ensure minimum standards across our industry."