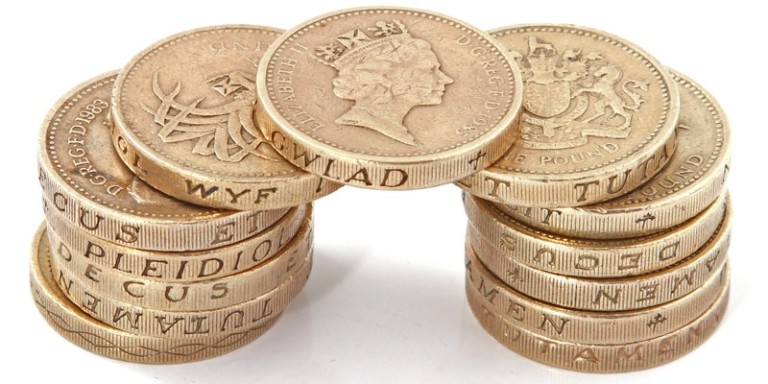 Reditum Capital has upped its maximum loan-to-value to 80% and scrapped 90 day forced sale valuations.
The bridging lender's max LTV has been increased from 70% and it will now lend against a 180 day valuation (the value of the property if it had to be sold in that time).
Tim Mycock, business development director at Reditum Capital, said: "The market dictated to us that it needs more leverage and there are projects falling by the wayside because banks are taking too long.
"At the moment we've got the effects of Trump, Brexit and the General Election and there is a feeling of stagnation in the market – values are neither increasing nor decreasing and debt providers are more cautious about what they are doing.
"Therefore there's a real need for bridging."
He went on to stress that Reditum won't get reckless – at 80% LTV the lender is looking for experienced borrowers with good quality assets in a good location.
The lender has also introduced a five working day day guaranteed timescale for the completion of transactions.
Reditum joined the Association of Short Term Lenders this week having arranged £350m of funding since 2013.
It's clear the lender is ambitious about taking a bigger market share by next year.
Mycock added: "We're looking to grow in the next 12 months.
"We are not a tickbox lender; we are property investors ourselves so we've been there, seen it and done it and can take more of a view on things."